tell & sell your story as a
paid keynote speaker & author.
A new, diverse, and bright future for women speakers starts here.
"

There was before Jess and there was after Jess. That's the notable difference she's made In my speaking career

"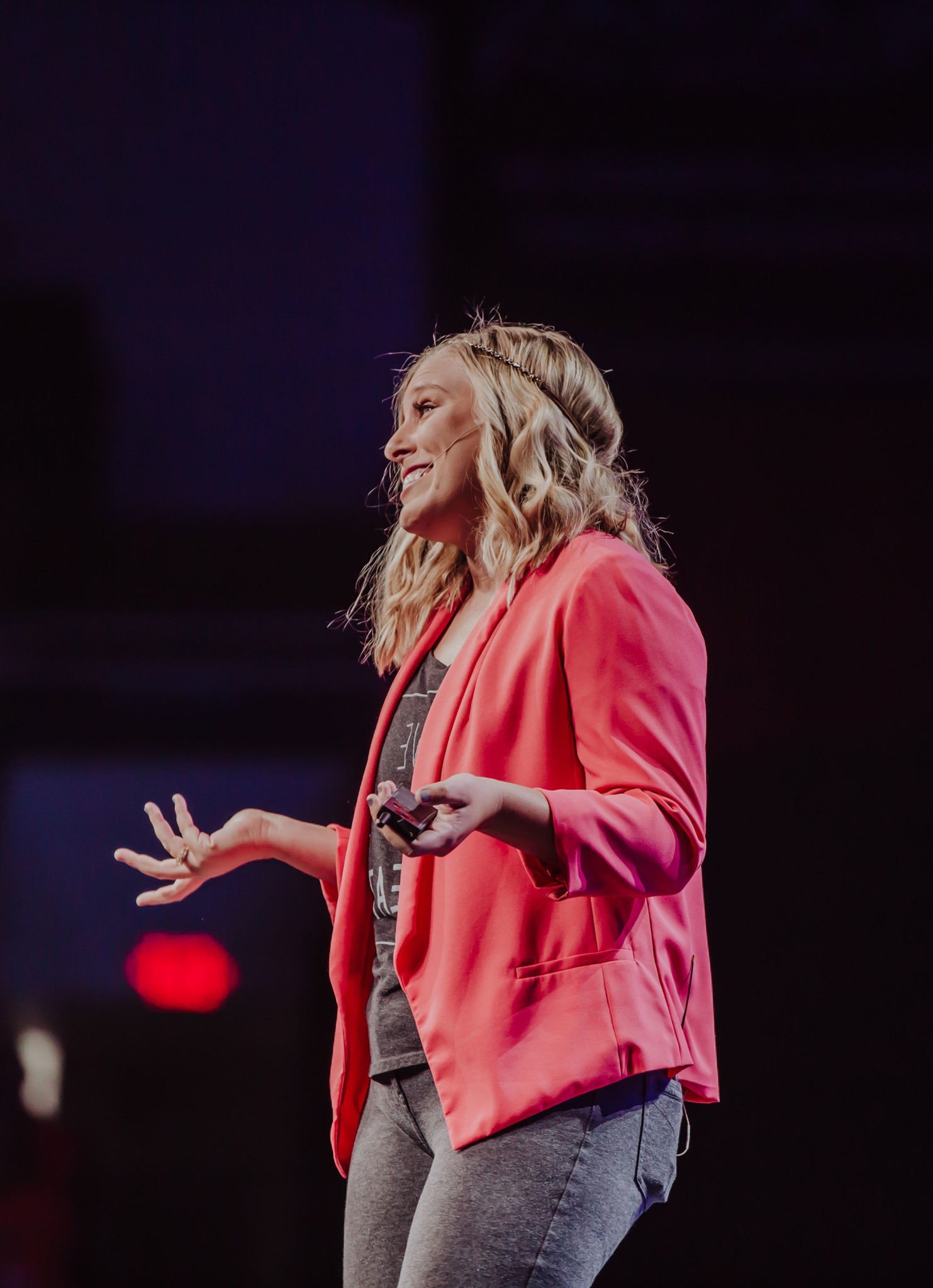 

Only 32% of speakers are women, down from 33% in 2017 (*Bizzabo).


76% of people said they are more likely to attend a conference that features a woman as a keynote speaker or panelist.


Only 25% of all technology keynote or stand alone speakers are women (*Ensono 2018).


70% of women who have spoken on a panel report being the "lone woman" among participants.
…and don't even get me started on the discrepancy of PAID speaking engagements.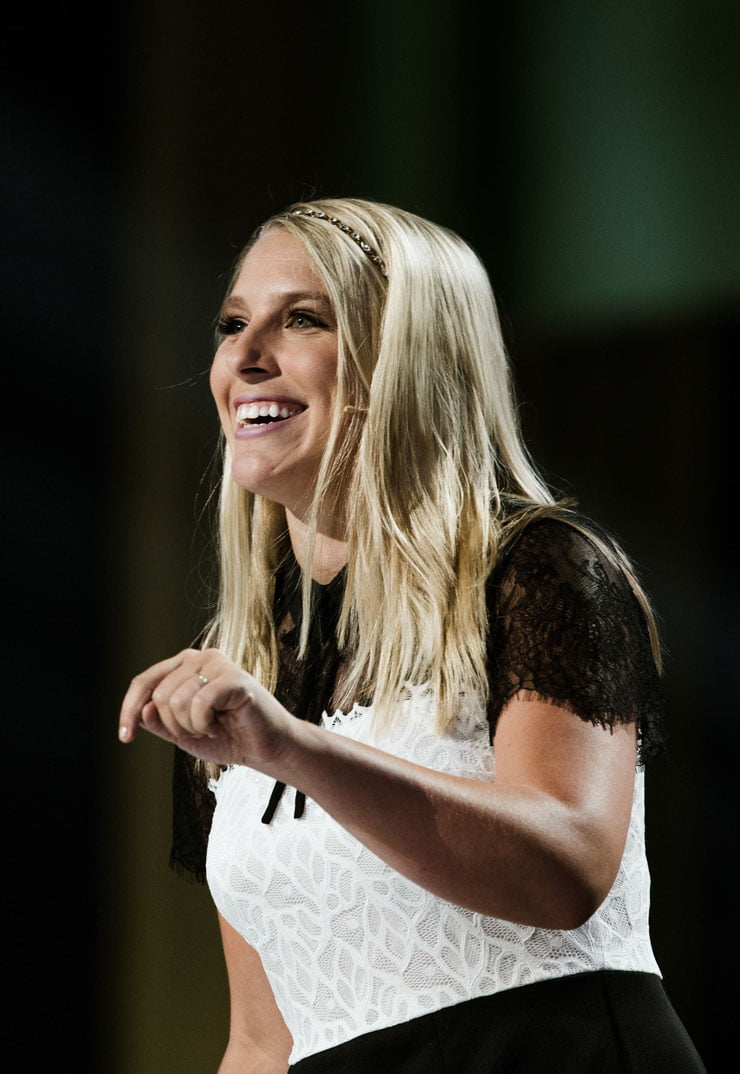 the world needs more diverse voices out there…
Hi, I'm Jess! I'm the founder of Headbands of Hope, author of Chasing the Bright Side, and a professional public speaker.
Every day I meet so many amazing women with incredible stories. I'm passionate about helping women monetize their story so they can make a living and make a difference at the same time.
To help you tell & sell your story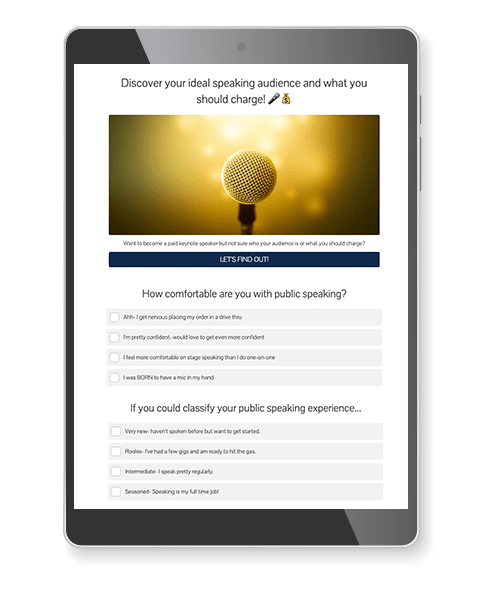 Take my quiz to discover your speaking audience and what you should charge.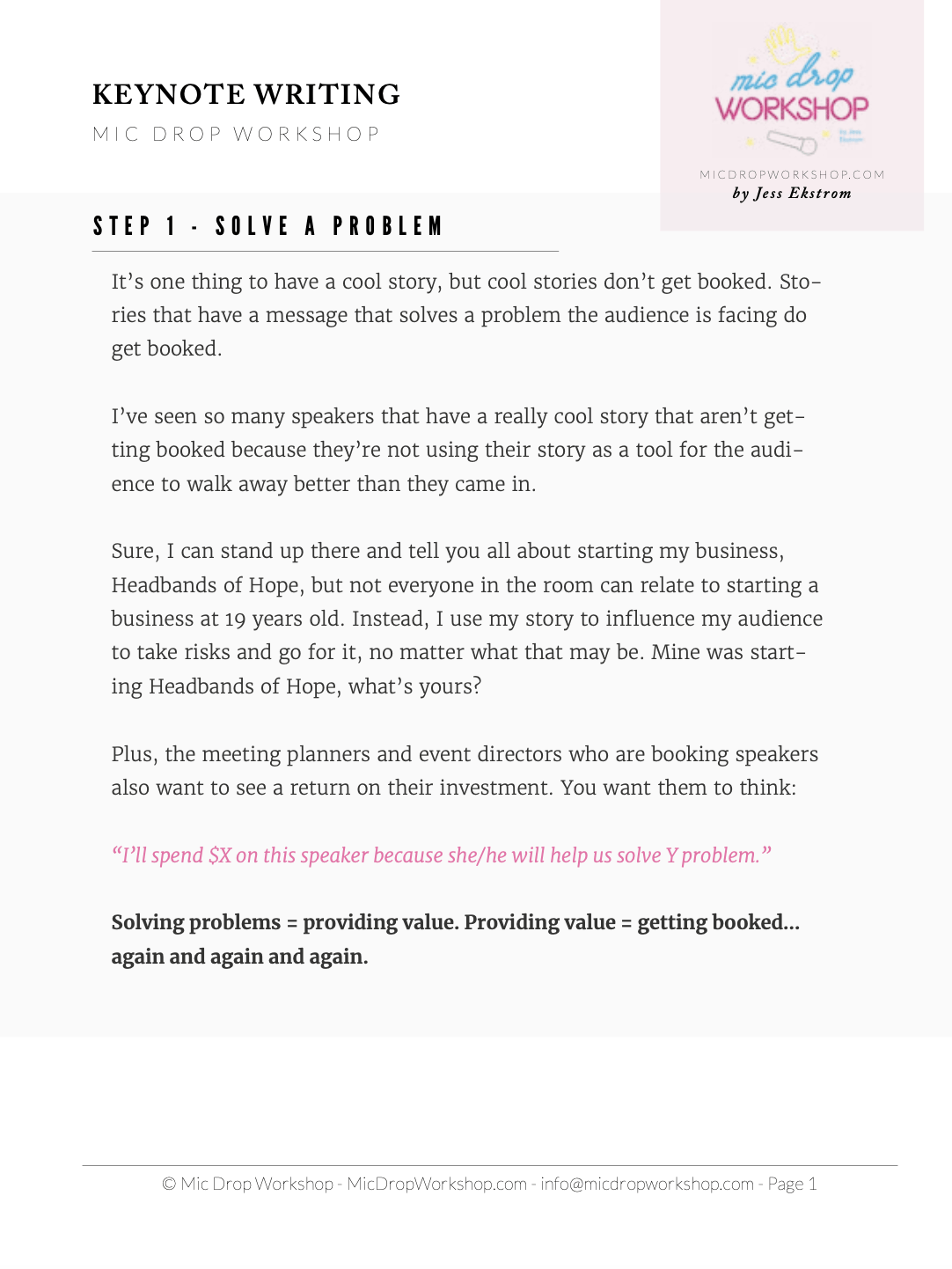 After 3 days you will have a keynote speech and be ready to tell your story on stages!
If you are ready to make a living and a difference through speaking & writing, you've come to the right place.
Take my courses to help you TELL & SELL your story.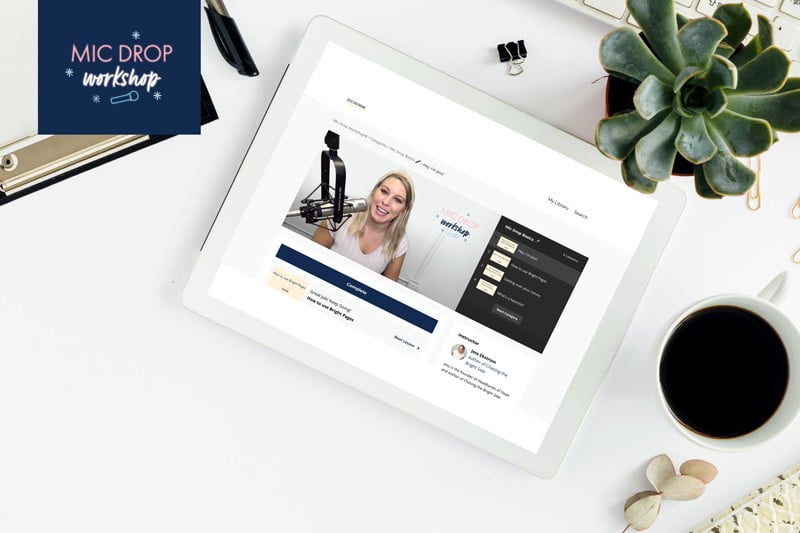 Use the knowledge, stories, and experiences you already have to build a profitable speaking business with the Mic Drop Workshop®️ course & community.
Book Pop Workshop is your one-stop-shop course and community for women to get you from book idea 👉 to proposal 👉 to literary agent 👉 to acquisition with a traditional publisher.
Brittany Piper shares her experience joining Mic Drop Workshop and using the tools to land a gig for the U.S. Army!
Everything I create is to help you tell & sell your story…so you can make a living and make a difference at the same time. Let me be straight with you – I'm not that perfectly filtered influencer on the internet that promises you the world and doesn't follow through after that credit card is swiped.
My mission is to guarantee you two things
Enough about my story, let's help you monetize your story by being a paid keynote speaker and author!

SOMETIMES THE HOME-RUN PRODUCT YOU'RE LOOKING TO LAUNCH, IS THE STORY YOU ALREADY HAVE.
I AM HERE TO HELP YOU TELL IT.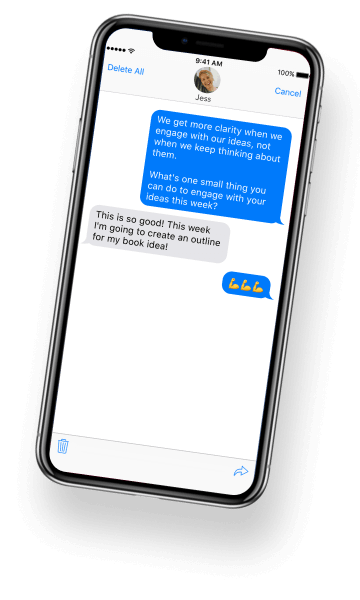 If you're more into texting, click the link and text me the word "SPEAKER" to get tips on how to tell & sell your story