If you are ready to TELL & SELL your story, you've come to the right place. Take my courses to become a paid keynote speaker or author.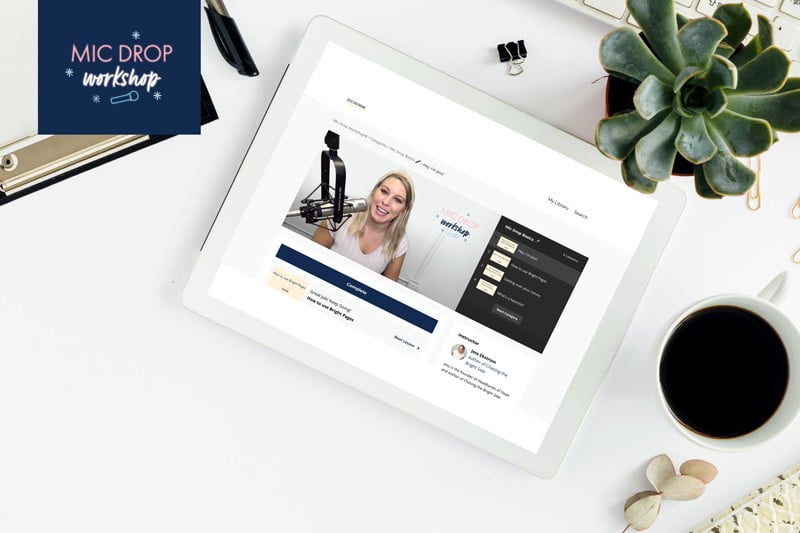 Use the knowledge, stories, and experiences you already have to build a profitable speaking business with the Mic Drop Workshop® course & community.
Book Pop Workshop is your one-stop-shop course and community for women to get you from book idea 👉 to proposal 👉 to literary agent 👉 to acquisition with a traditional publisher.
Everything I create is to help you tell & sell your story…so you can make a living and make a difference at the same time. Let me be straight with you – I'm not that perfectly filtered influencer on the internet that promises you the world and doesn't follow through after that credit card is swiped.
My mission is to guarantee you two things
Enough about my story, let's help you  monetize your story by consistently booking more speaking gigs for more $$!