Do you have any questions about courses? Are you interested in bringing Mic Drop training to your business? We'd love to hear from you! Please use this form to contact us.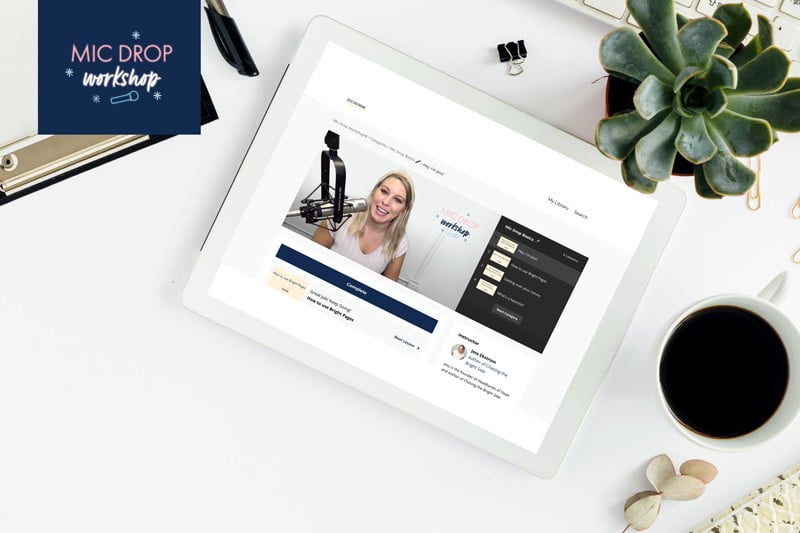 Want to become a paid keynote speaker? Learn how to use the knowledge, stories, and experiences you already have to build a profitable public speaking business with the Mic Drop Workshop® course and community.
Want to become a published author? Book Pop Workshop is your one-stop-shop course and community for women to get you from book idea 👉 to proposal 👉 to literary agent 👉 to acquisition with a traditional publisher.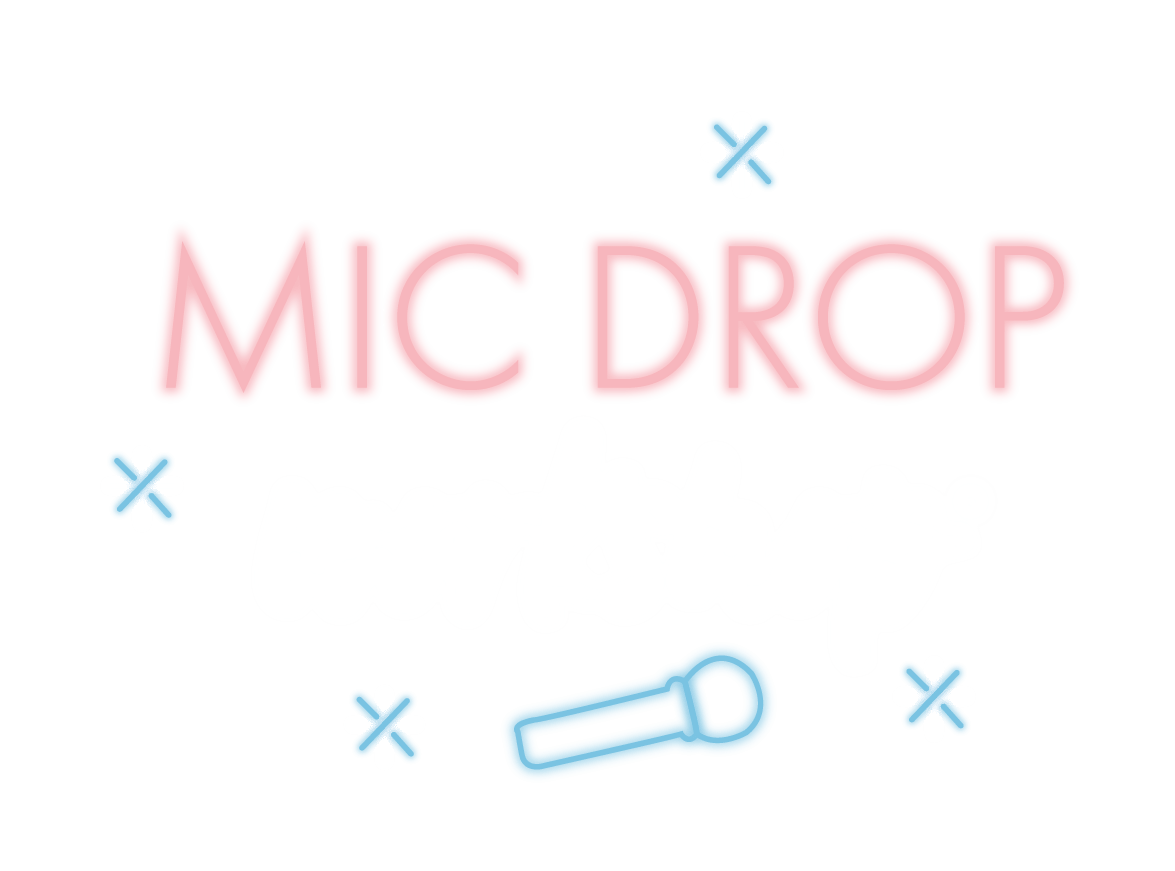 Mic Drop Workshop® helps women tell and sell their story as paid keynote speakers, motivational speakers, and published authors.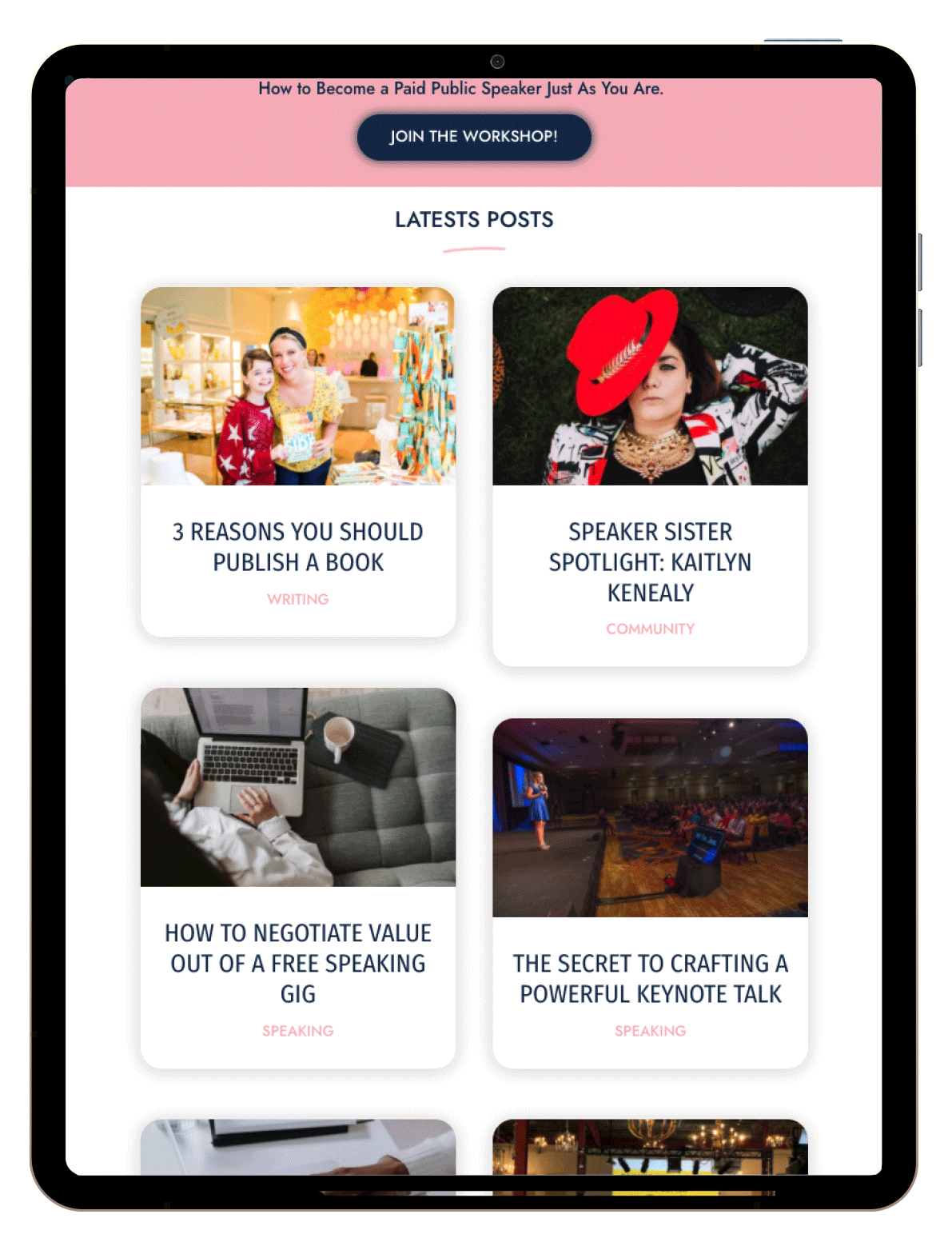 Subscribe to our weekly newsletter! 
Receive direct access to upcoming events and event planners who are looking for public speakers, keynote speakers, motivational speakers, event industry trends, thought leadership tips, and our favorite speaker products & services.