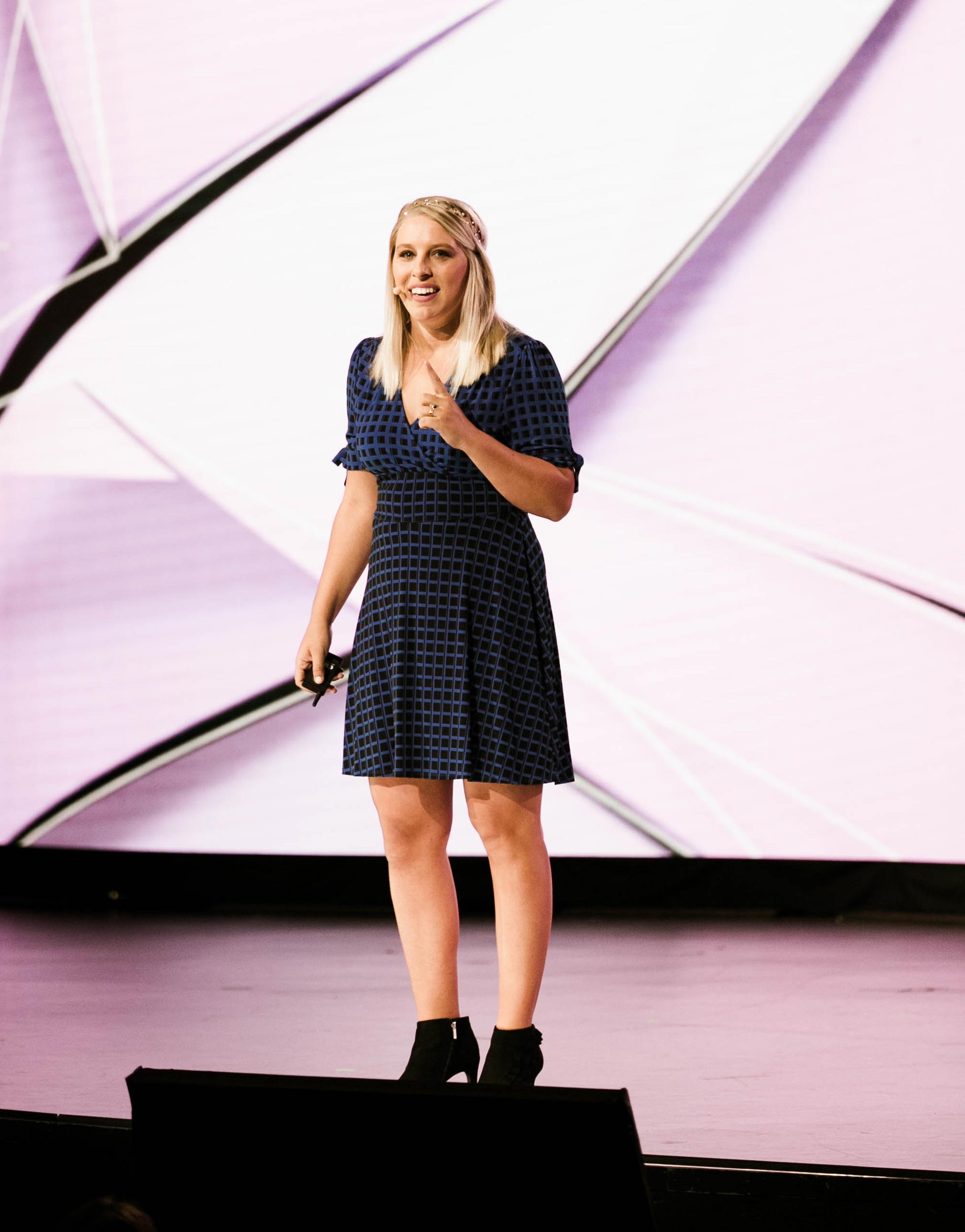 LADIES, 2024 IS THE YEAR YOU GET PAID TO SPEAK!
A LIVE 5-DAY BOOTCAMP WITH JESS EKSTROM
Inside my Speak on Stage Bootcamp, I will help you make the 4 most important decisions to jump-start your speaking career so that you can confidently get paid to speak in 2024.
JANUARY 11–18, 2024 @ 12pm EST
replays are available throughout the duration of the bootcamp
This bootcamp is for WOMEN ONLY! Instructed by Jess Ekstrom, top-rated keynote speaker and founder of Mic Drop Workshop®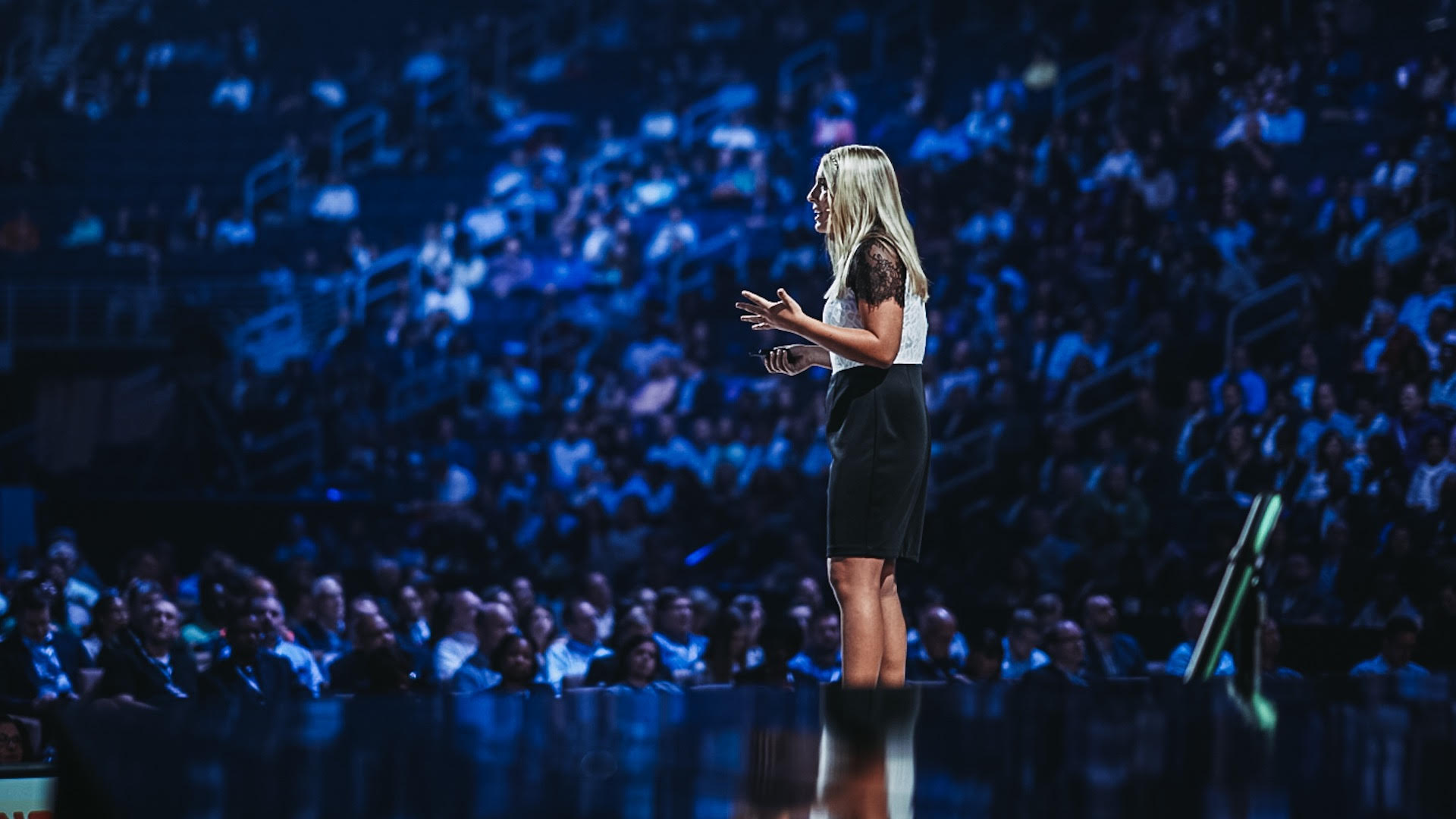 Hi! I'm Jess Ekstrom. I'm a top-rated keynote speaker here to help more amazing women like you get paid to speak on stages. A few facts about me:
I'm a Forbes top-rated speaker
I'm among Thrive Global's "Top 12 Speakers Who Will Inspire You"
I'm a TEDx speaker and TED-Ed educator
✨ Join me for my 5-DAY SPEAK ON STAGE LIVE BOOTCAMP & COMMUNITY ✨ 
I'm spilling all of my public speaking secrets in an effort to get more women on stage as paid keynote speakers…
🎤 of women who have spoken on a panel report being the "lone woman" among participants.
📔 A recent study has found that only 
of public speakers are women.
👩  of people said they are more likely to attend a conference that features a woman as a keynote speaker or panelist.
Join me and thousands of other women in a movement to get more women on stages 
WHAT YOU WILL TAKE AWAY FROM MY
5-DAY SPEAK ON STAGE BOOTCAMP:
Thursday, january 11th at 12pm EST
DISCOVER YOUR PERSONAL BRAND MISSION
Friday, january 12th at 12pm est
CRAFT YOUR SPEAKER STATEMENT
january 13th – 15TH
we take a break for the MLK long weekend!
tuesday, january 16TH at 12pm EST
PACKAGE YOUR TALK TO GET BOOKED
wednesday, january 17TH at 12pm EST
LAND YOUR IDEAL AUDIENCE AND SPEAKER FEE
thursday, january 18TH at 12pm EST
🚀 A FULL WEEK of community support from women thought leaders and speakers just like you!
👊🏼 Q&A support from me and my team – we are here to help you build the foundation for your keynote and get booked to speak.
📒 A bootcamp workbook to keep you accountable and progressing through the course.
🧰 Extra tips, tools & resources to make your speaking dream a reality.
*Replays will be available throughout the duration of the bootcamp!
HEAR WHAT PREVIOUS STUDENTS HAVE TO SAY 👏👏👇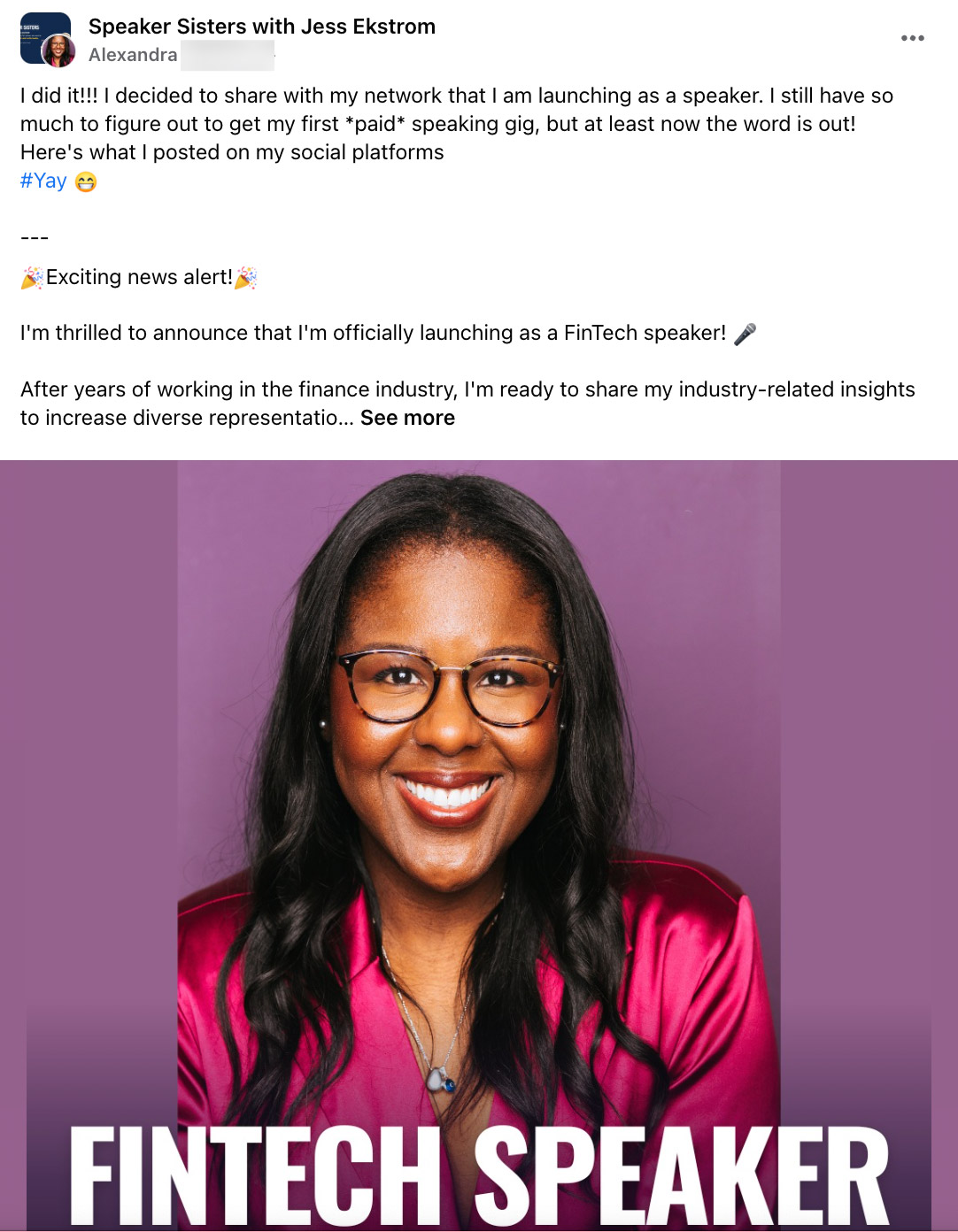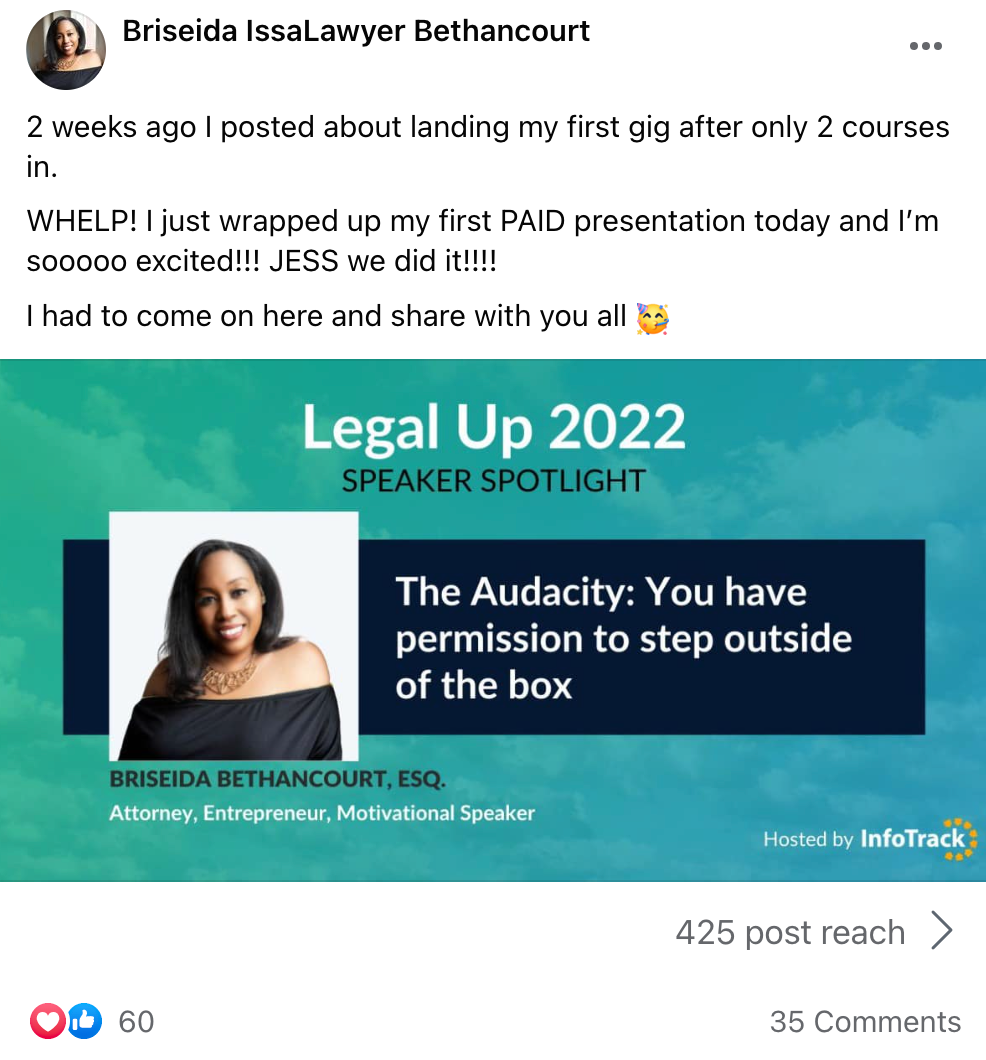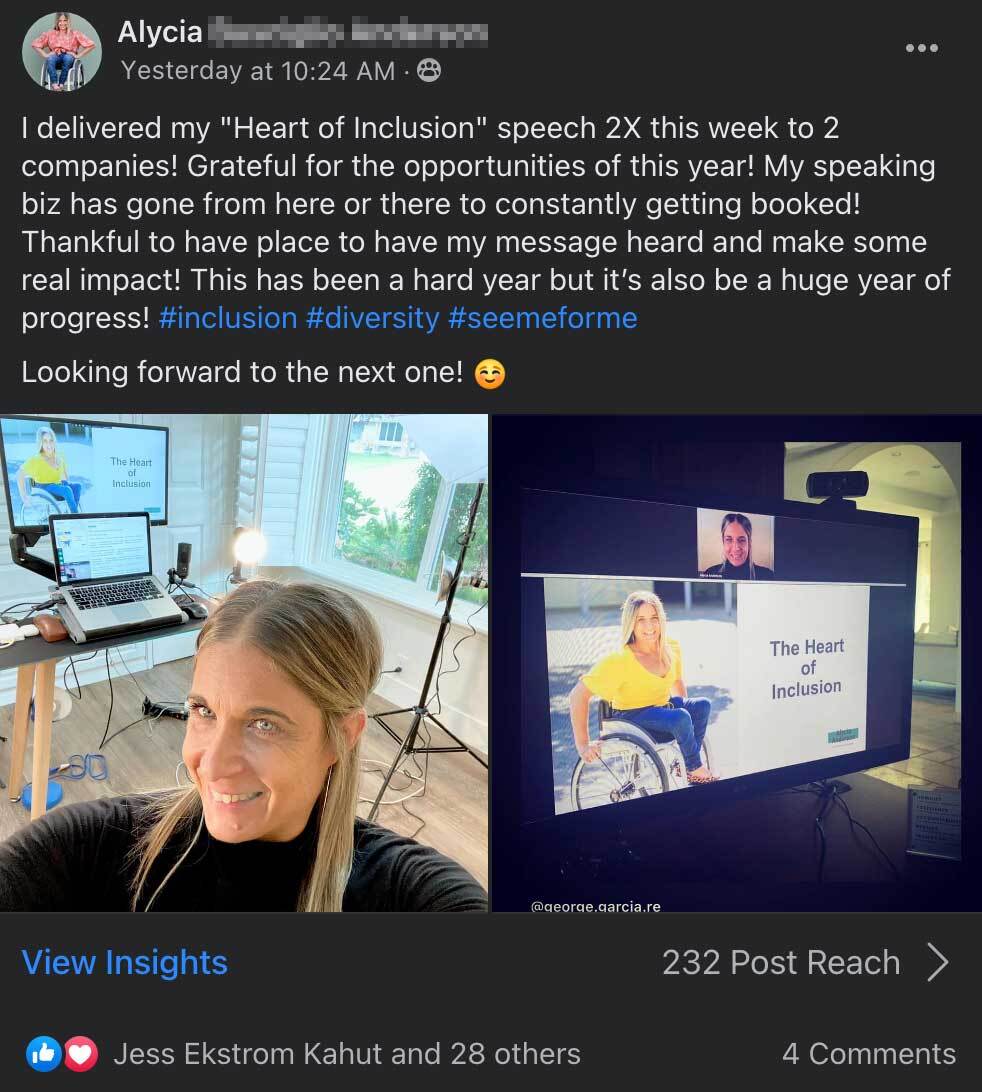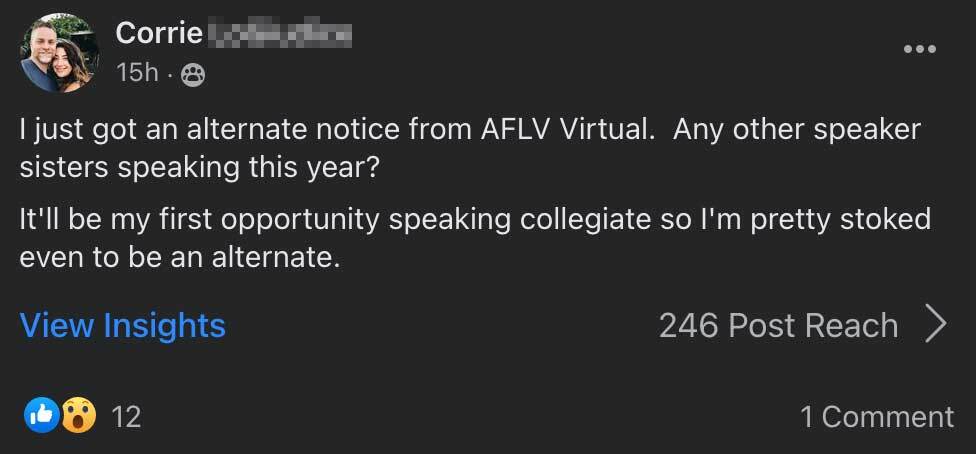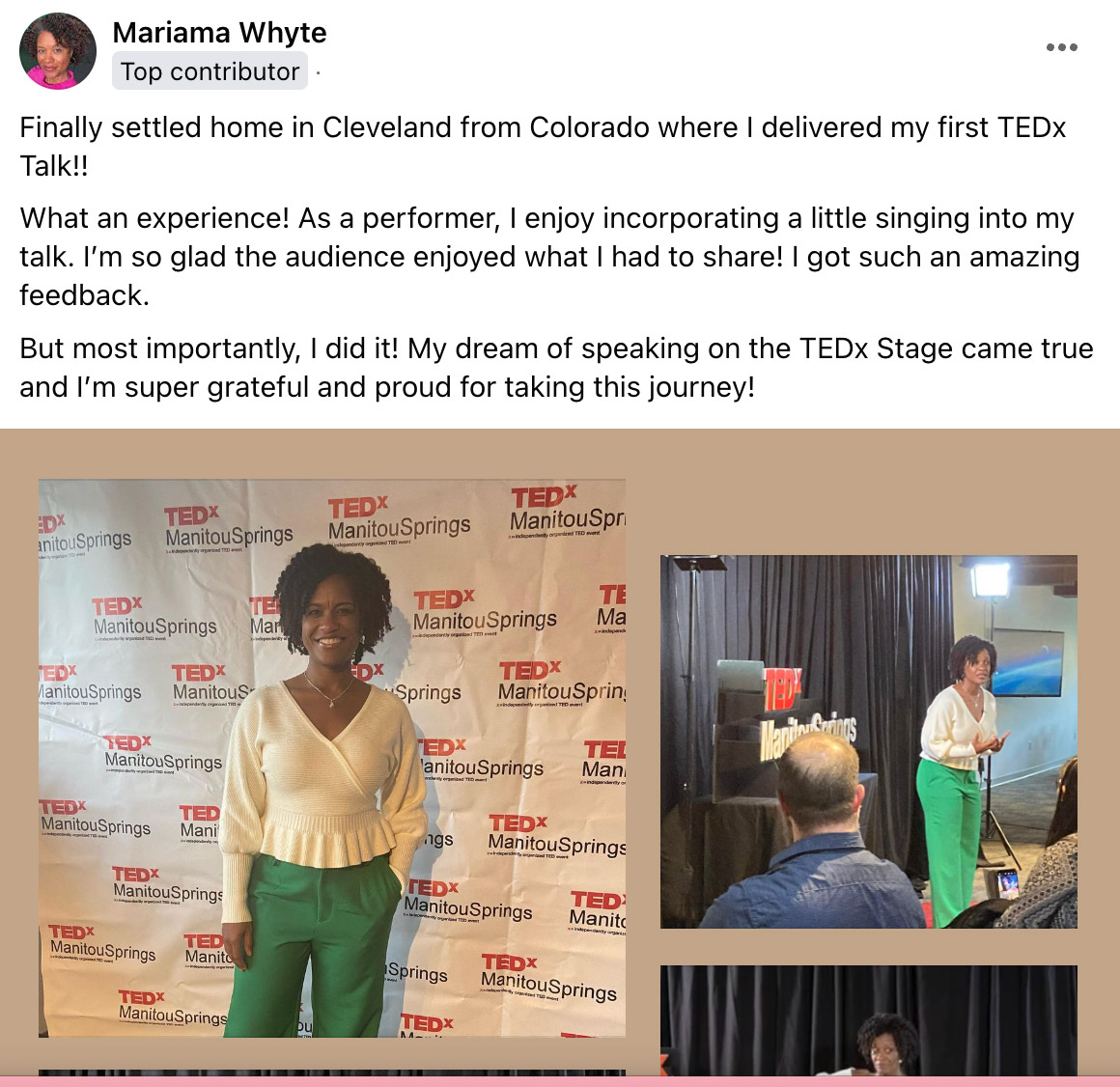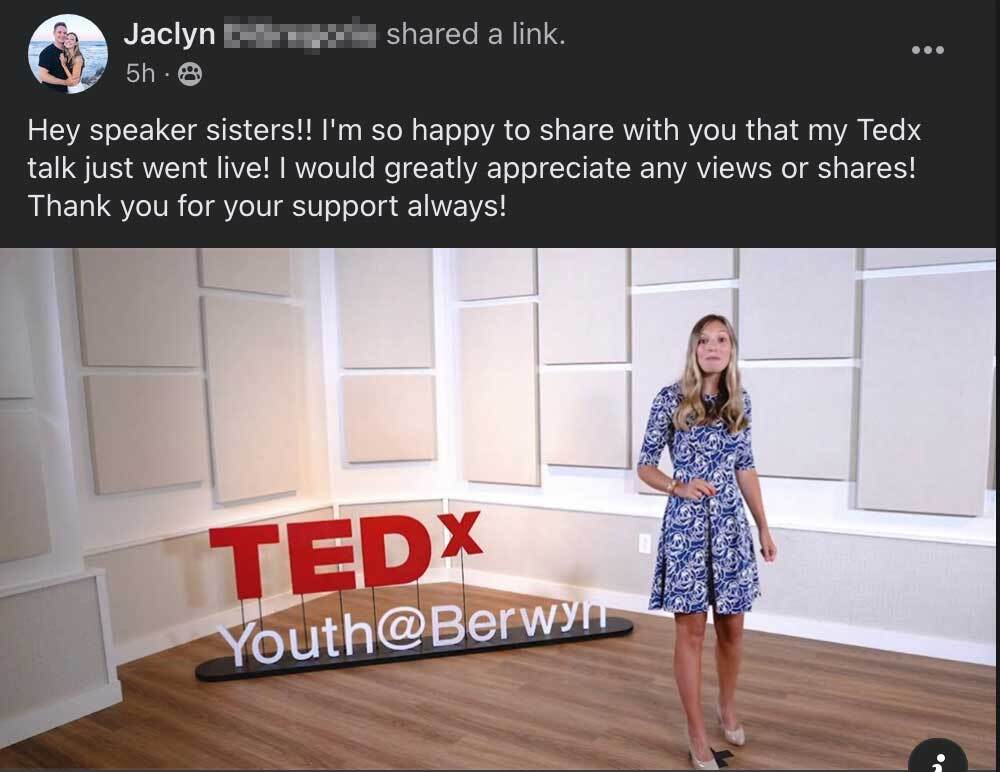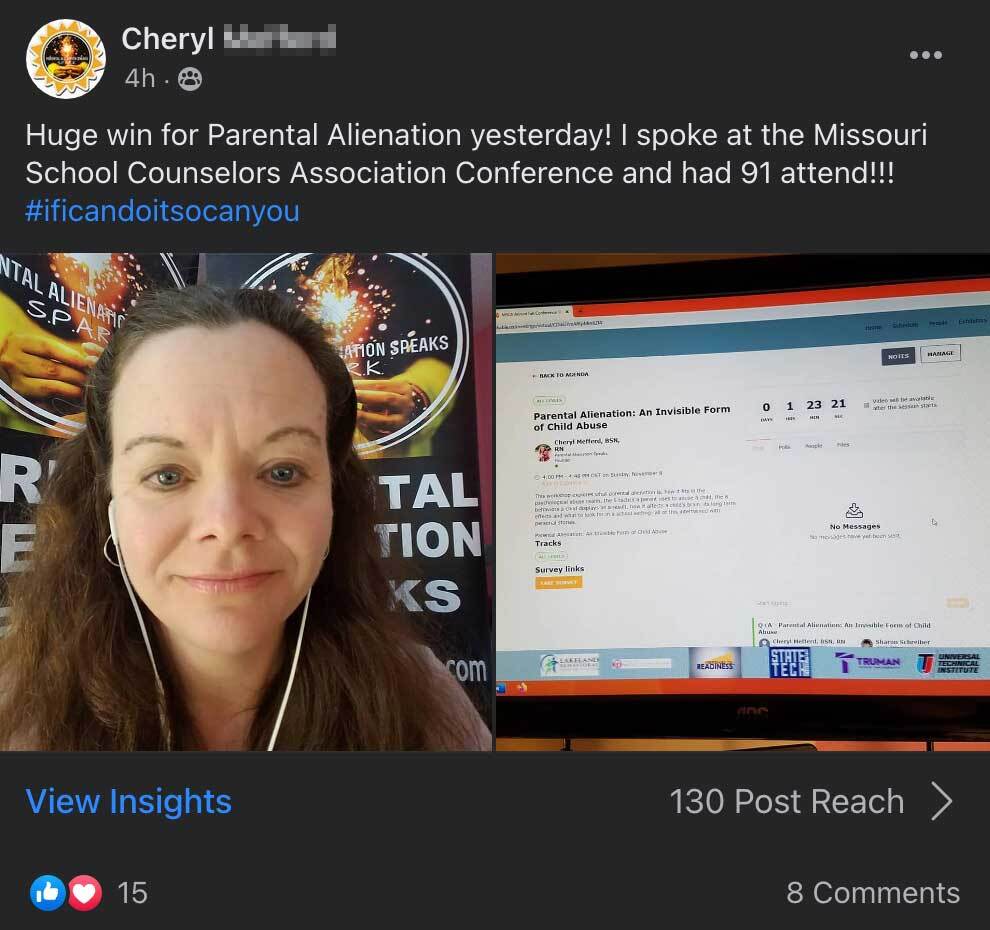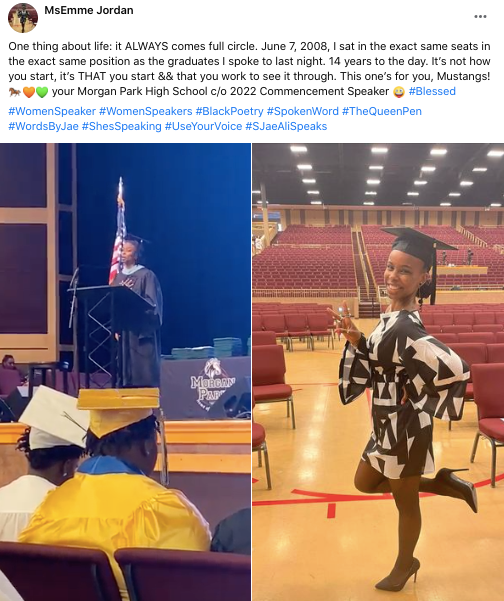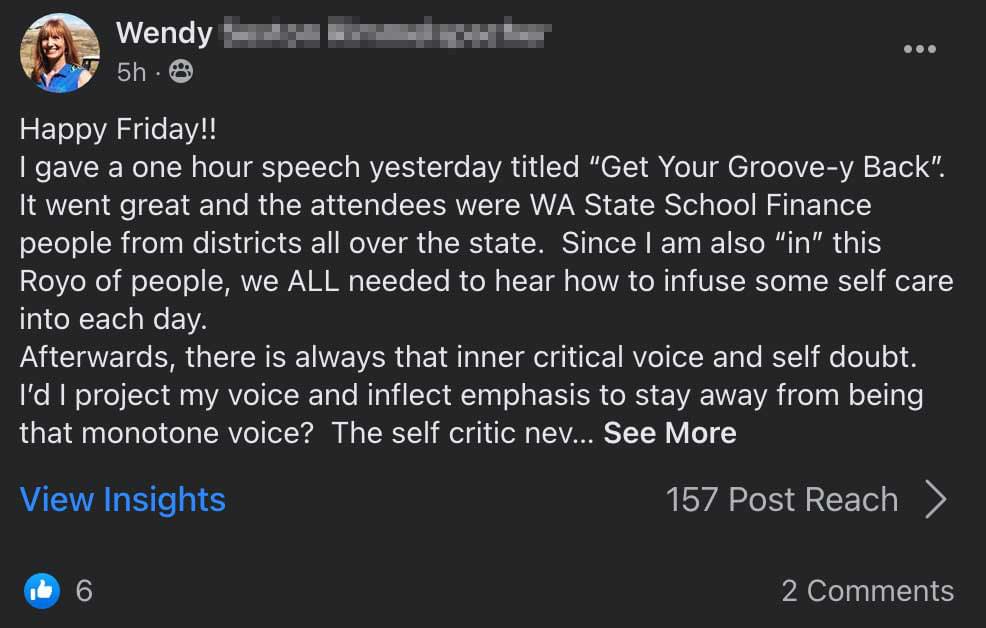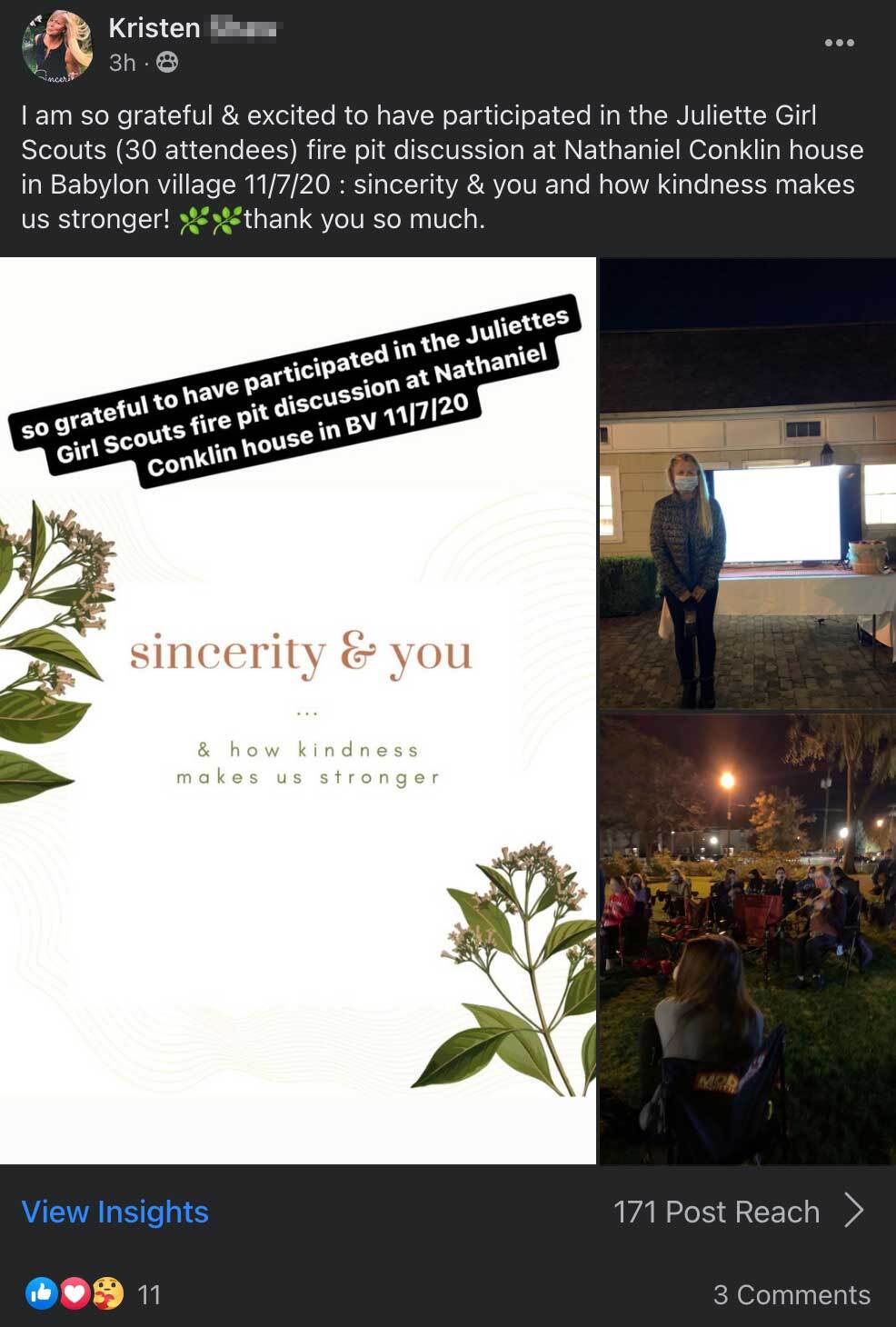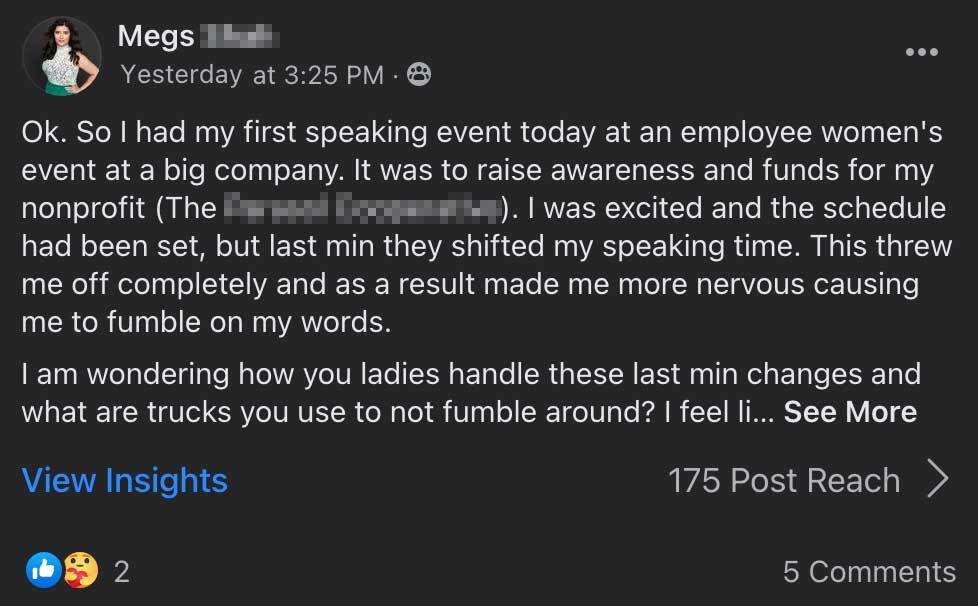 I'M READY TO GET PAID TO SPEAK!
WE NEED INSPIRATION FROM WOMEN SPEAKERS NOW MORE THAN EVER.
That's why this bootcamp and community is built exclusively for women or anyone who identifies as a woman interested in learning how to become a keynote speaker and build a profitable public speaking career.
You don't have to be an expert to start speaking…
Every day I meet so many amazing women with incredible stories – in fact, we all have stories and experiences that audiences can relate to.
But!
Most don't know how or where to get started telling them through public speaking. That's why I created this bootcamp and community for women who want to make an impact and an income through public speaking.
If you're ready to leave your mark by discovering your message and sharing it with the world, you've come to the right place!
JOIN THE SPEAK ON STAGE LIVE BOOTCAMP & COMMUNITY