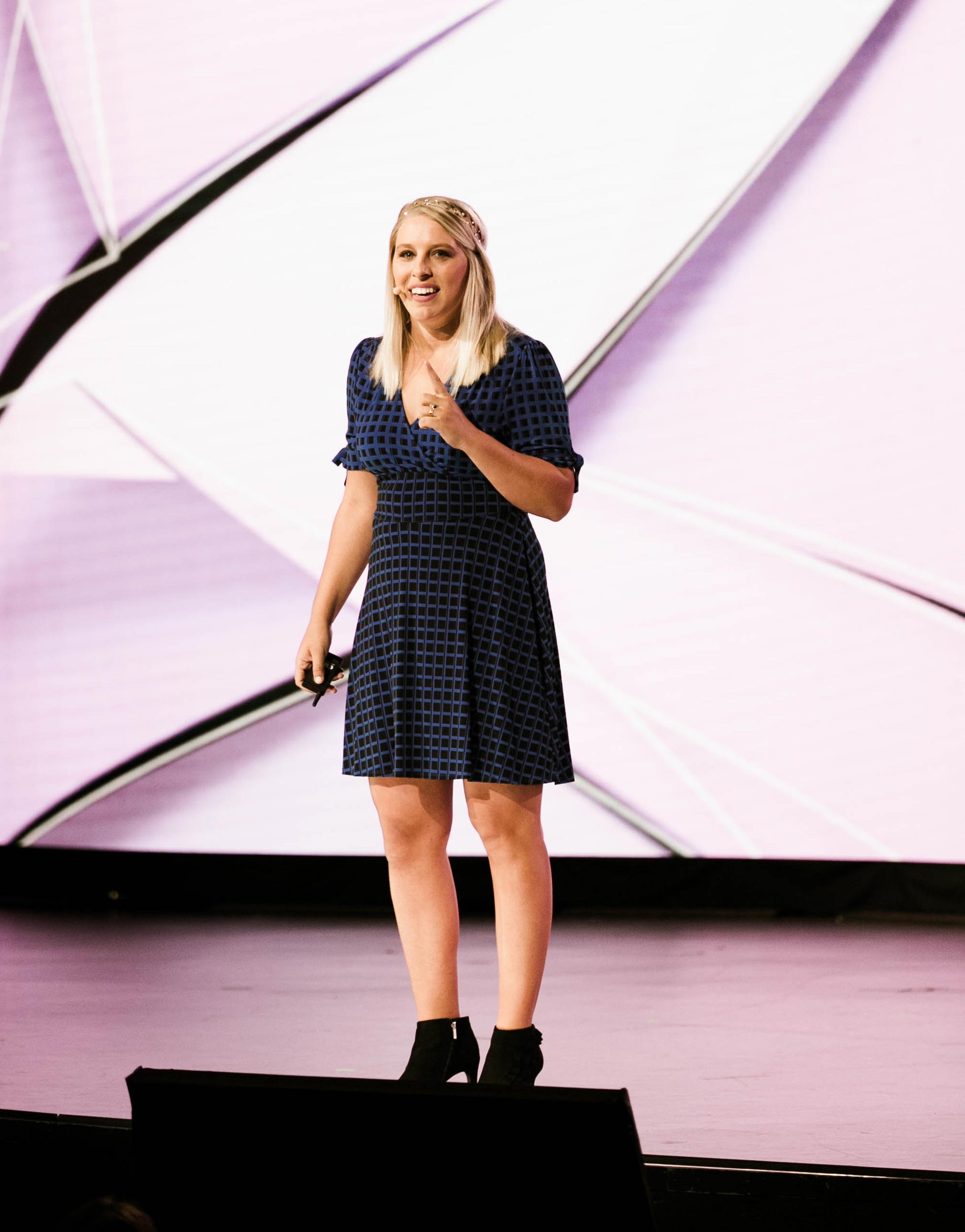 Speak on Stage: 4 Steps to Become a Paid Public Speaker Live Bootcamp and Community
WANT EVEN MORE? UPGRADE TO ✨VIP!✨
Ladies, 2023 is the year you get paid to speak!
A LIVE bootcamp with Jess Ekstrom. Inside my Speak on Stage Bootcamp, I will help you make the 4 most important decisions to jump-start your speaking career so that you can confidently get paid to speak in 2023.
What's included :
Day 1 – Thursday, September 14th at 12pm EST: Discover your personal brand mission
Day 2 – Friday, September 15th at 12pm EST: Craft your speaker statement
September 16th – 17th – We take a break for the weekend!
Day 3 – Monday, September 18th at 12pm EST: Package your talk to get booked
Day 4 – Tuesday, September 19th at 12pm EST: Land your ideal audience and speaker fee
Day 5 – Wednesday, September 20th at 12pm EST: You vote on the topic!
🚀 A FULL WEEK of community support from women thought leaders and speakers just like you!
👊 Q&A support from me and my team – we are here to help you build the foundation for your keynote and get booked to speak.
📒 A Bootcamp workbook to keep you accountable and progressing through the course.
🧰 Extra tips, tools & resources to make your speaking dream a reality
Replays will be available throughout the duration of the bootcamp.
WANT EVEN MORE? UPGRADE TO ✨VIP!✨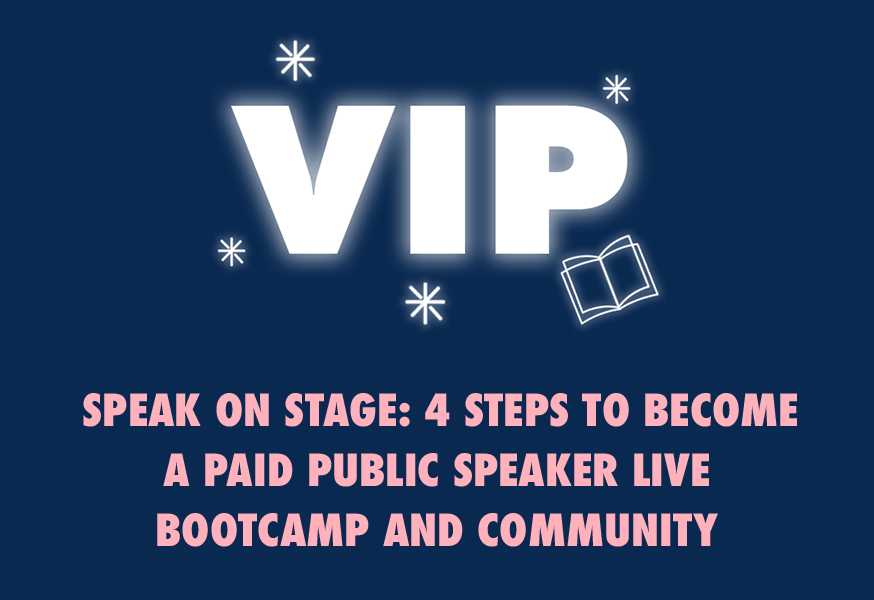 Upgrade to VIP for an additional $99! Includes everything in the bootcamp PLUS:
LIFETIME access to session replays
Daily VIP Zoom Room access with Jess Ekstrom & coaches for live Q&As, homework feedback, and deeper dives into bootcamp general session topics