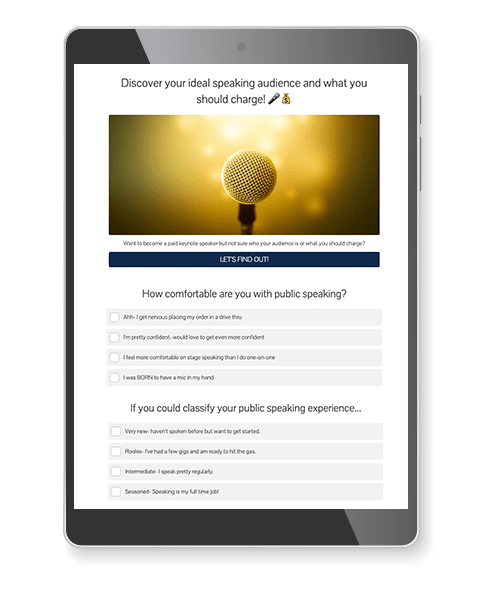 want to know your ideal audience and what to charge?
Take our quiz to discover your speaking audience and what you should charge for your public speaking gigs. 👇
TELL & SELL YOUR STORY AS A
PAID KEYNOTE SPEAKER & AUTHOR
A new diverse, and bright future for women thought leaders starts here. Learn how to become a better public speaker, how to get paid to speak, and become a published author with Mic Drop Workshop.
Mic Drop Workshop®  #SpeakerSisters sharing their wins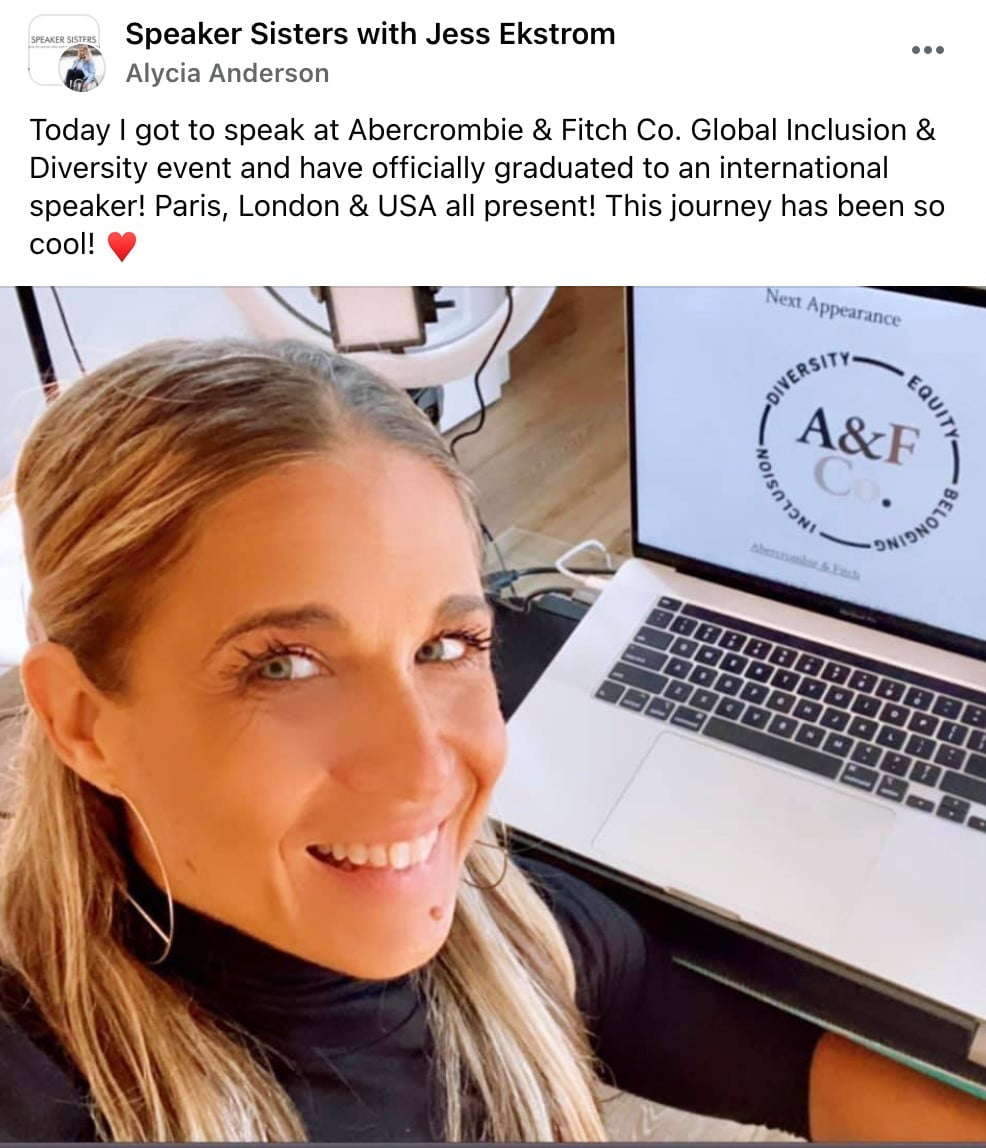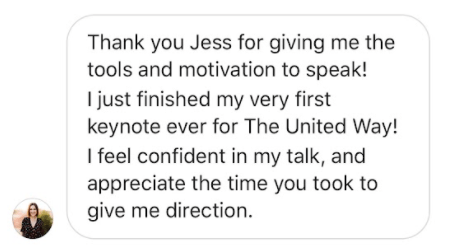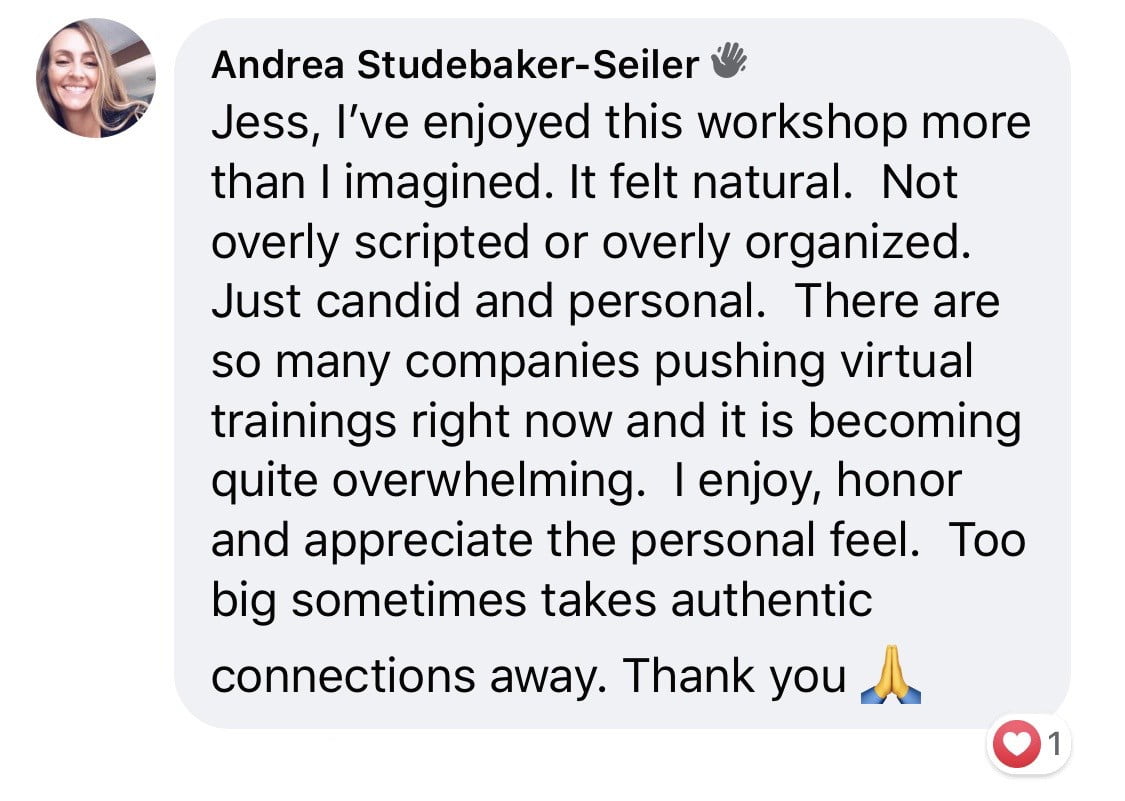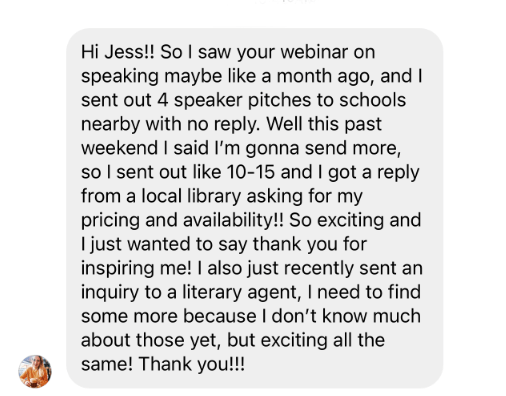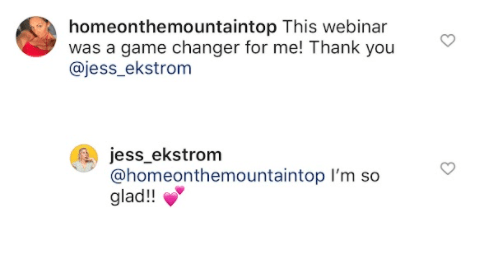 My first public speaking gig was for a slice of pizza and now I'm a 7-figure keynote speaker & author.
Everything I create is to help you tell & sell your story…so you can make a living and make a difference at the same time. Let me be straight with you – I'm not that perfectly filtered influencer on the internet that promises you the world and doesn't follow through after that credit card is swiped.
My mission at Mic Drop Workshop is to guarantee you two things
Enough about my story, let's help you monetize your story by becoming a paid keynote speaker and published author!
Subscribe to our weekly newsletter!
Get open calls for speakers, event industry trends, thought leadership tips, and our favorite speaker products & services.