Our favorite TOOLS & RESOURCES for thought leaders and keynote speakers!
Canva makes it easy to design slides, social media posts, website headers, and more. Get one month of Canva Pro on us!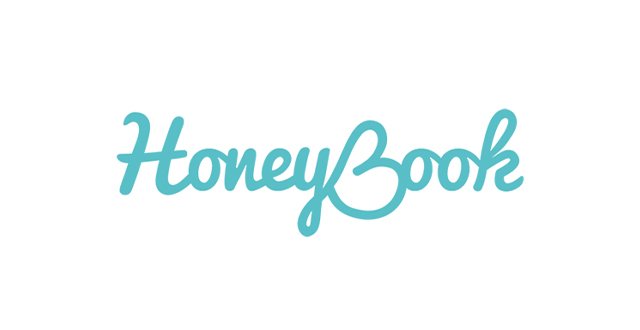 We recommend Honeybook to manage digital contracting, invoicing, and payments. Get 50% off one year!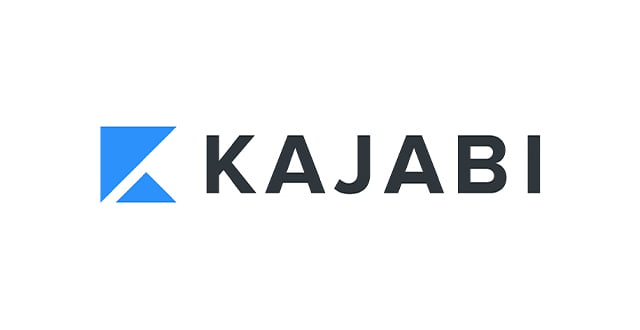 Interested in creating an online course of your own? Try Kajabi, our preferred course platform!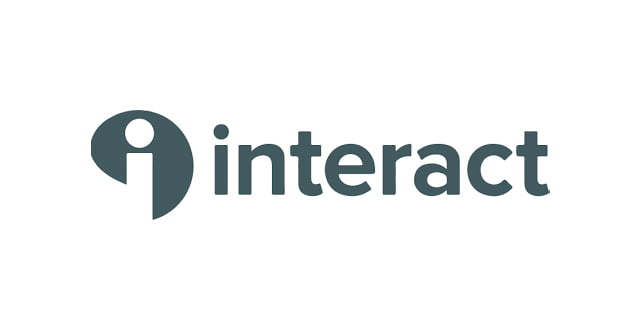 Who doesn't love quizzes? Interact makes it easy to create an online quiz to gather email addresses from your community.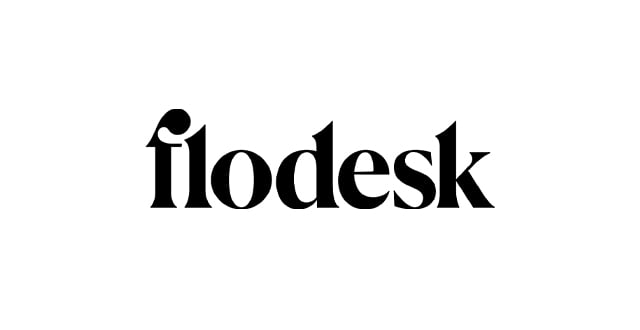 For easy and beautiful email designs, Flodesk is our go-to. Get 50% off your first year!
Want to start a podcast? Grow your social media? Improve your SEO? Take a LinkedIn Learning course. Get one month FREE!
Need to transcribe videos? Rev will save you tons of time!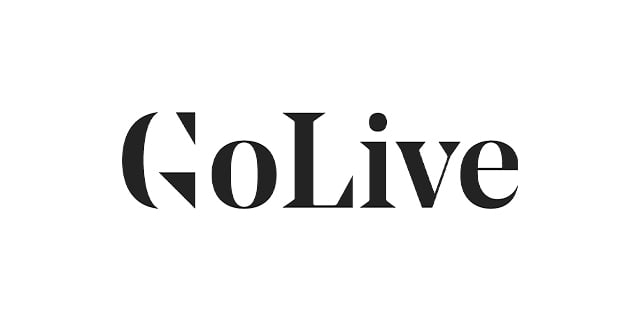 We partnered with GoLiveHQ to create a beautiful website template just for speakers. Use code MICDROP for 15% off!
Our Amazon favorites!
Clickers, microphones, flash drives, and more! Find out favorite speaker accessories here!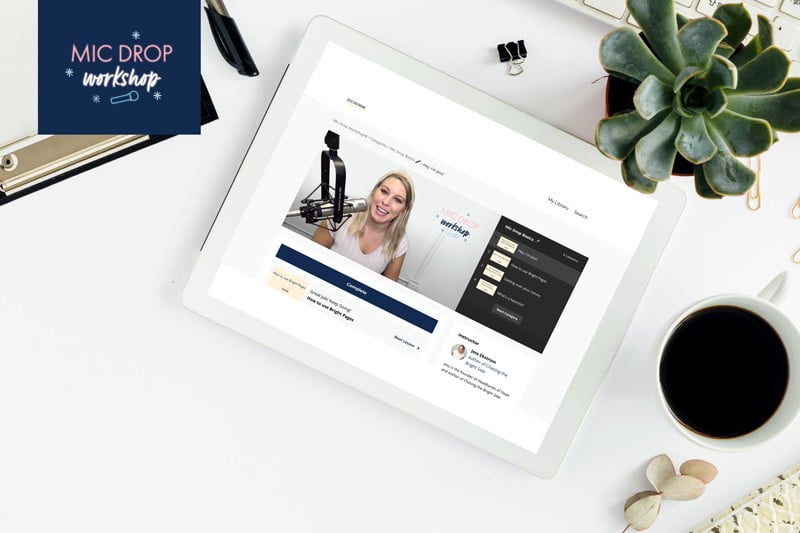 Want to become a paid keynote speaker? Learn how to use the knowledge, stories, and experiences you already have to build a profitable public speaking business with the Mic Drop Workshop® course and community.
Want to become a published author? Book Pop Workshop is your one-stop-shop course and community for women to get you from book idea 👉 to proposal 👉 to literary agent 👉 to acquisition with a traditional publisher.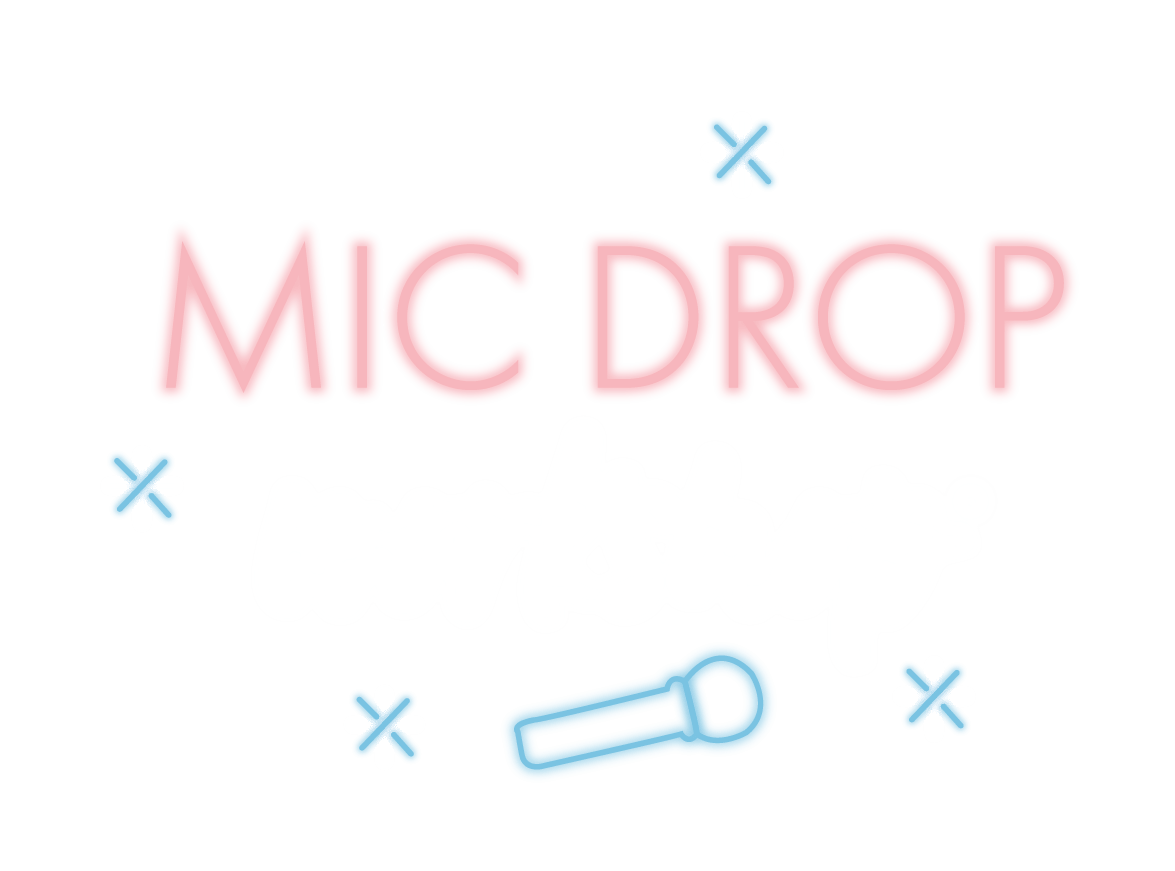 Mic Drop Workshop® helps women tell and sell their story as paid keynote speakers, motivational speakers, and published authors.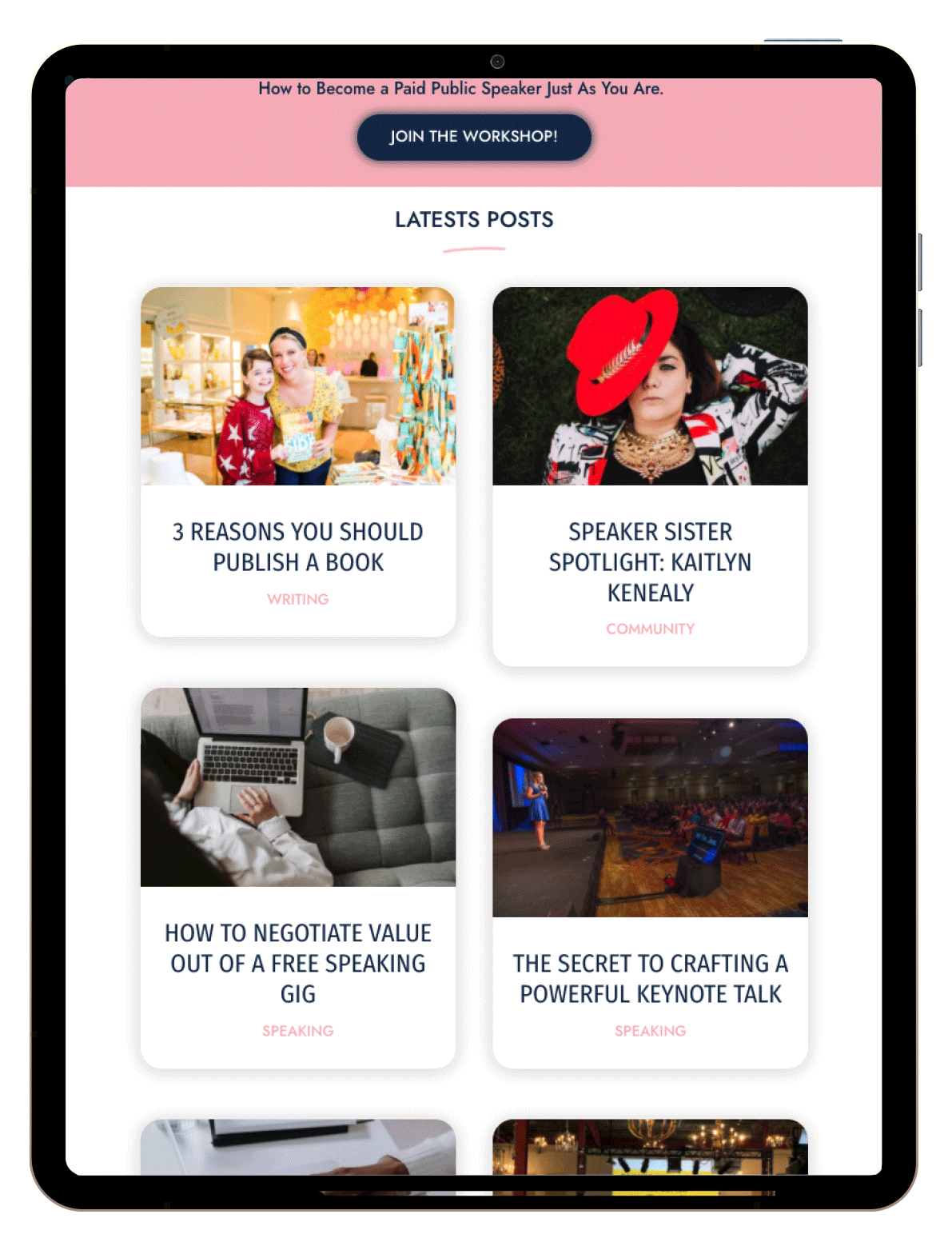 Subscribe to our weekly newsletter! 
Receive direct access to upcoming events and event planners who are looking for speakers, motivational speakers, event industry trends, thought leadership tips, and our favorite speaker products & services.