Please fill out the form below to register as an affiliate.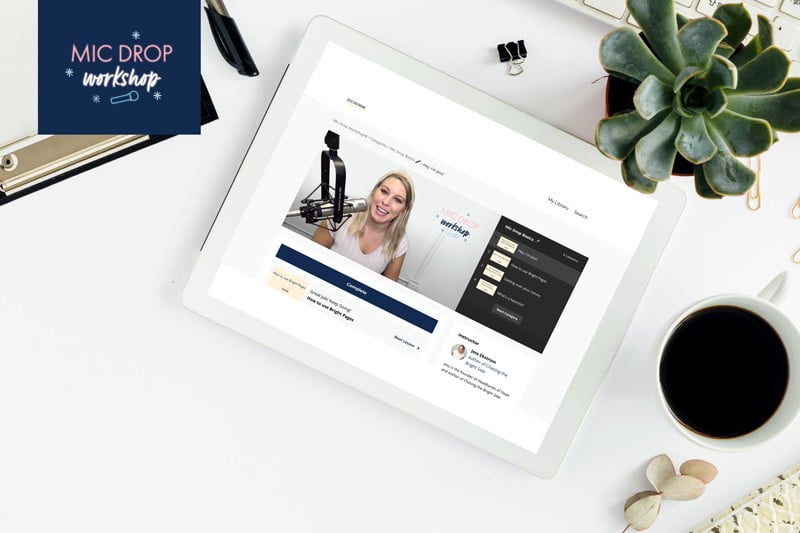 Want to become a paid keynote speaker? Learn how to use the knowledge, stories, and experiences you already have to build a profitable public speaking business with the Mic Drop Workshop® course and community.
Want to become a published author? Book Pop Workshop is your one-stop-shop course and community for women to get you from book idea 👉 to proposal 👉 to literary agent 👉 to acquisition with a traditional publisher.
FREQUENTLY ASKED QUESTIONS
How can I earn commission?
First, share your unique link with your network. Next, when someone using your link to purchase a product on our site, you get the credit! Last, at the end of the month we send money straight to your PayPal account! It's that easy!
Where can I see my sales?
Track your sales and manage your links in the Affiliate Dashboard. Bookmark this page for future reference.
How will I receive payment?
Our team will send your affiliate earnings via PayPal at the end of each month.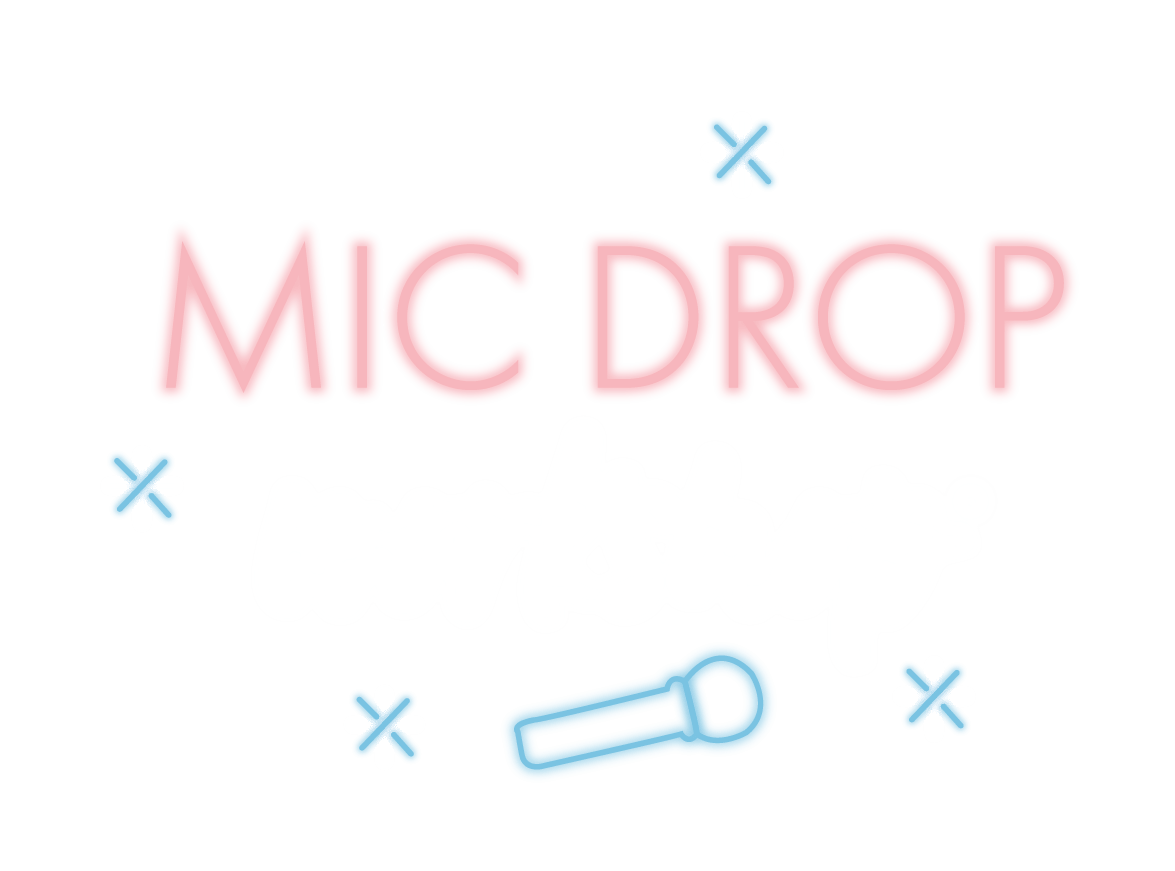 Mic Drop Workshop® helps women tell and sell their story as paid keynote speakers, motivational speakers, and published authors.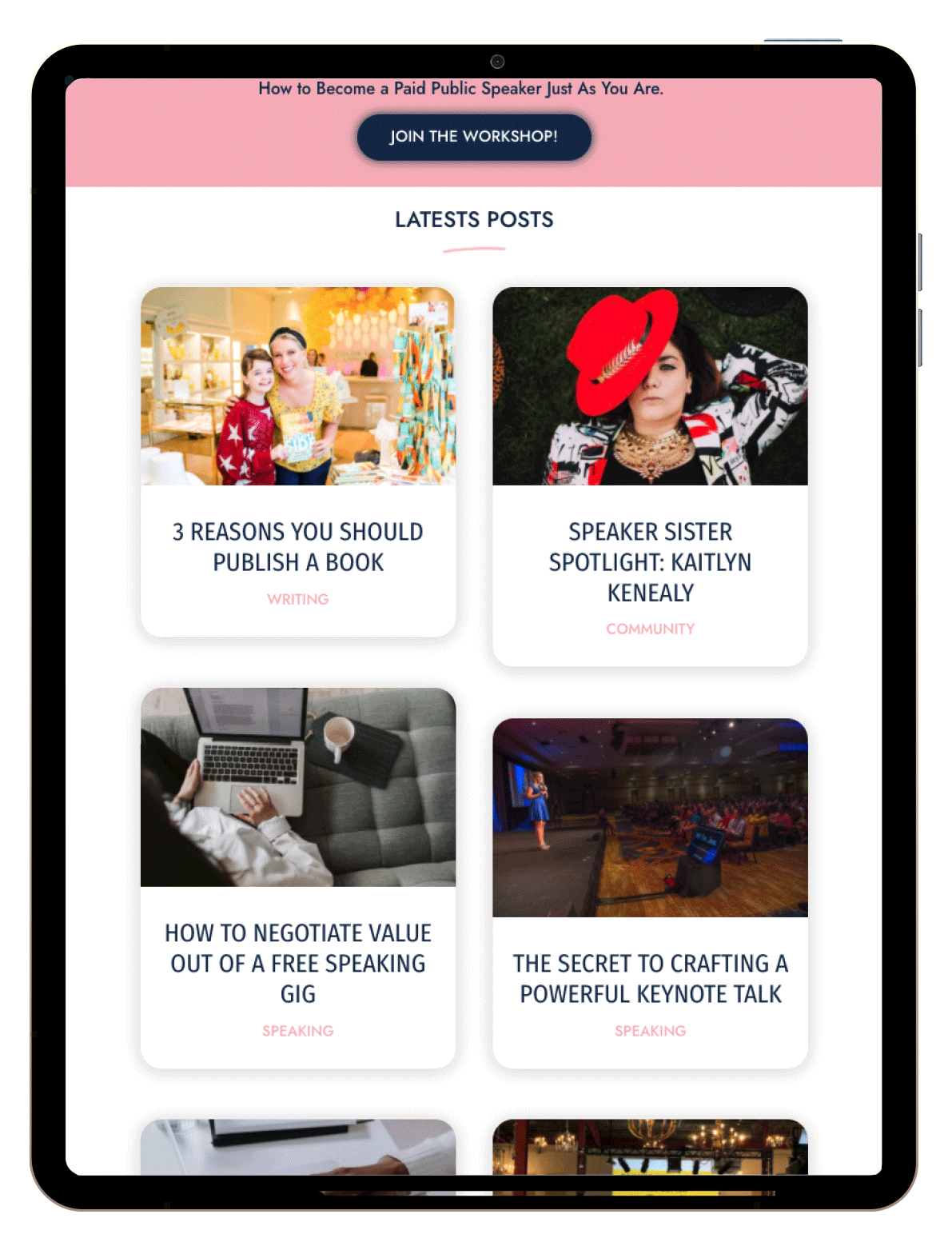 Subscribe to our weekly newsletter!
Receive direct access to upcoming events and event planners who are looking for public speakers, motivational speakers, event industry trends, thought leadership tips, and our favorite speaker products & services.