MIC DROP WORKSHOP SCHOLARSHIP PROGRAM
Mic Drop Workshop is on a mission to change the world of speaking by amplifying diverse voices.
📋

Applications are now closed.
THE TIME FOR CHANGE IS NOW.
We are thrilled to launch the Mic Drop Workshop Scholarship Program to support women of color on their journeys towards becoming influential thought leaders and storytellers.
APPLICATIONS ARE NOW closed. Thank you to everyone that applied!
With this merit-based scholarship, 10 women of color will be awarded with a full scholarship to Mic Drop Workshop for the opportunity to excel in and enrich the thought leadership industry.
📋

applications are now closed.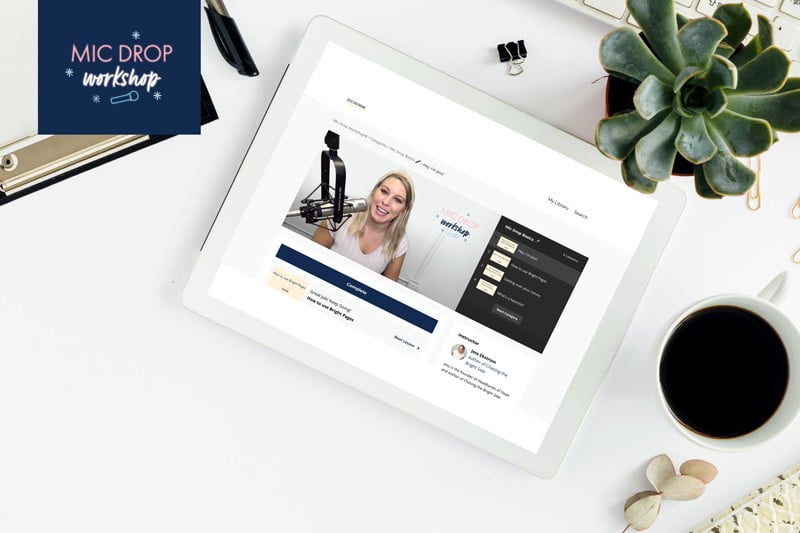 Want to become a paid keynote speaker? Learn how to use the knowledge, stories, and experiences you already have to build a profitable public speaking business with the Mic Drop Workshop® course and community.
Want to become a published author? Book Pop Workshop is your one-stop-shop course and community for women to get you from book idea 👉 to proposal 👉 to literary agent 👉 to acquisition with a traditional publisher.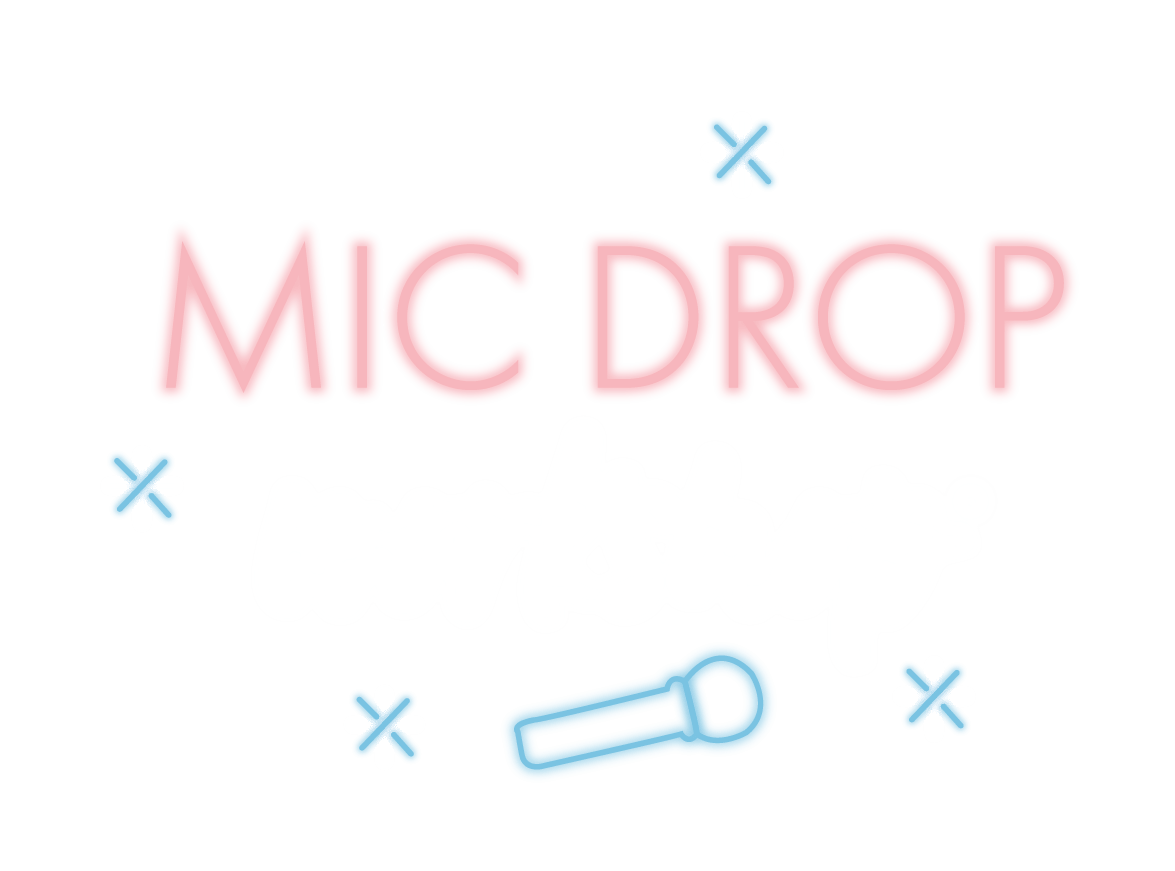 Mic Drop Workshop® helps women tell and sell their story as paid keynote speakers, motivational speakers, and published authors.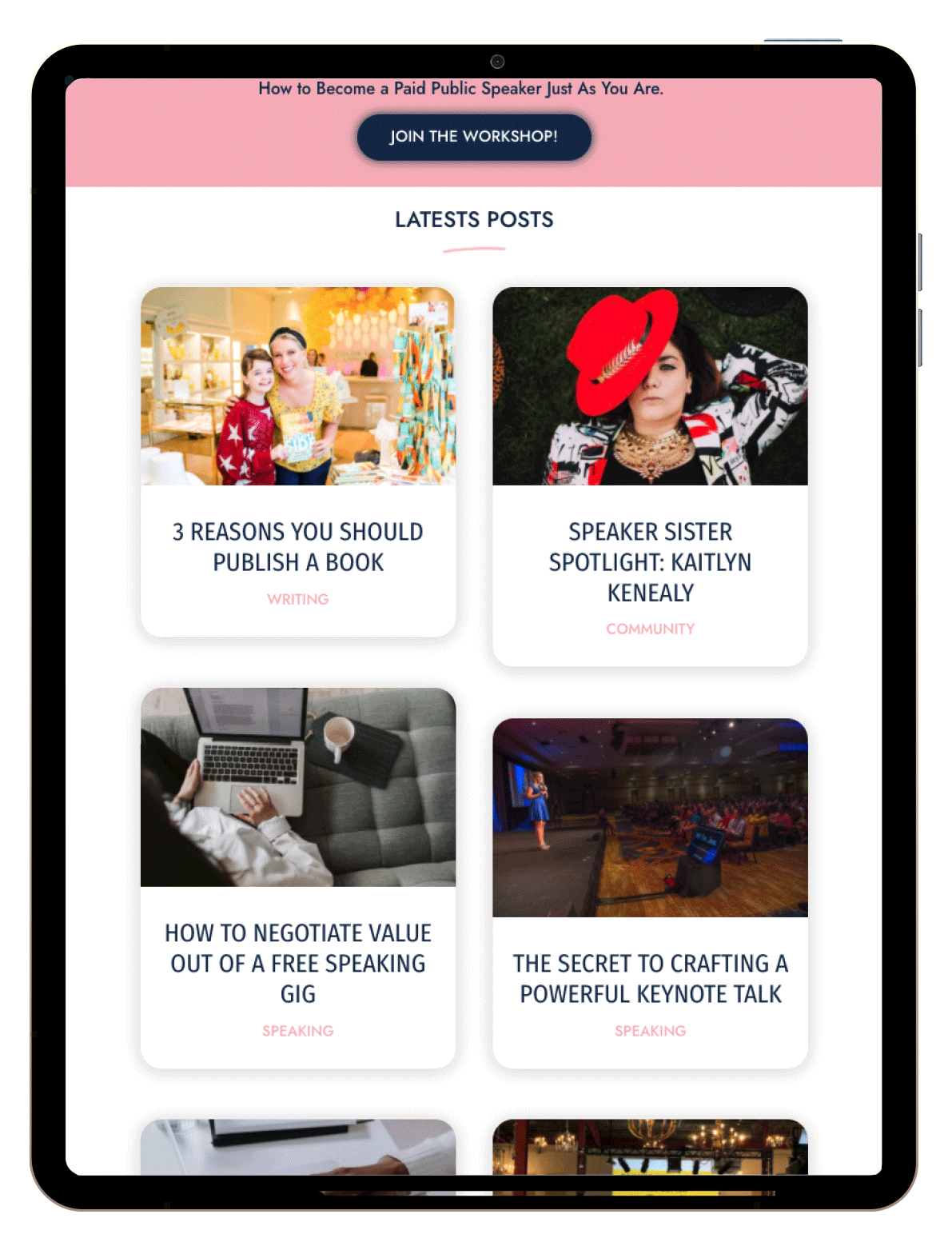 Subscribe to our weekly newsletter!
Receive direct access to upcoming events and event planners who are looking for speakers, motivational speakers, event industry trends, thought leadership tips, and our favorite speaker products & services.