The podcast where you can learn how to make a living and make a difference at the same time.
WELCOME TO THE
BUSINESS ON THE BRIGHT SIDE PODCAST
Do you feel like you were made for more but you don't know where to begin?
Do you have a story you want to tell, but not sure how to tell it?
Have you ever dreamed of speaking on stages or writing books to make both an impact and an income?
Well you've come to the right place!


MY FIRST SPEAKING GIG WAS FOR A SLICE OF PIZZA AND NOW I'M A 7-FIGURE SPEAKER & AUTHOR.
Everything I create is to help you tell & sell your story…so you can make a living and make a difference at the same time. Let me be straight with you – I'm not that perfectly filtered influencer on the internet that promises you the world and doesn't follow through after that credit card is swiped.
My mission is to guarantee you two things  👇
• 💰 A financial ROI
• 💖 An extension of your purpose
Enough about my story, let's help you monetize your story by being a paid keynote speaker and author!
AS HEADBANDS OF HOPE STARTED TO GROW, SO DID MY STORY…
N

My book, Chasing the Bright Side, debuted #1 on Amazon.

N

My public speaking career took off to 50+ gigs a year.

N

I launched a podcast, Business on the Bright Side.
For a long time, I thought my success was how far I could reach. How many books could I write? How many businesses could I start? How many stages could I speak on?
But now, I've realized my success isn't about how far I can reach – but how far I can help other women reach.
Specifically, how can I help other women uncover the value in their story so they can sell it through speaking and writing.
So here's my
EVERYTHING I CREATE IS TO HELP YOU TELL AND SELL YOUR STORY, SO YOU CAN MAKE A LIVING AND MAKE A DIFFERENCE… AT THE SAME TIME.
Take my THOUGHT LEADER QUIZ to help you discover the best way to monetize your story.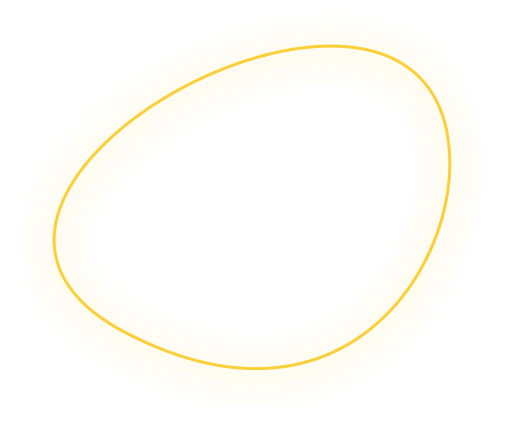 Simple, Doable, Sustainable Jess provides bite sized wisdom to make daunting tasks seem ordinary, thereby increasing the confidence and commitment of anyone willing to step out of their comfort zone to the manageable world of starting a small business! As a new business owner (opened a few months ago), I'm eager to learn more and watch my biz grow in its reach to help others who need some hope! Thanks, Jess!
Actual Actionable Steps!!! Grab your laptop or a pen and paper because Jess is going to get you started! Have an idea but don't know where to begin? Or have you begun and don't know what to do next? Just hit play dang it and listen to Jess!!! She's got you! No talking in circles here - just clear direction to help you take control of your business! Yes -yes -yes -I can't wait for the next episode! PS: As an artist even the word business scares me. But Jess breaks it down to simple steps -accessible to anyone -at any level!! Thank you woman!
Business on the Bright Side is a wonderful podcast. Jess is a hysterical and very business savvy host. I recommend this show to anyone who is thinking about starting a business and can't get over the hump AND to entrepreneurs who are on their way. It's great!
Tangible tips in 10 minutes! Jess has done it again... she packs some powerful tips and tricks in 10 minutes and leaves you empowered to take action now!
LIFE DOESN'T HAVE TO BE A TUG OF WAR BETWEEN LIVING YOUR PASSION AND MAKING A PROFIT.
What if you could make a living and make a difference at the same time…just by telling your story?
Your story has value to serve others…but where do you even begin telling it?
Selling it as a keynote or a book?
Don't you have to be an "expert" to do that?
How do you package it?
Don't worry-I got you. 👇
MY GOAL IS TO HELP WOMEN MAKE A LIVING & MAKE A DIFFERENCE… AT THE SAME TIME.
N

I was named The Ultimate Game Changer by Women's Health Magazine and Top Motivation Speaker by Forbes

N

I'm Bestselling author of Chasing the Bright Side

N

I am the founder of Headbands of Hope & Bright Pages

N

I teach from real life experiences; the good, the bad, and the funny in order to give you tangible tips and takeaways to help you craft your story that serves, so you can sell.

N

I believe life doesn't have to be a tug-of-war between passion and profit...I'm here to help you do both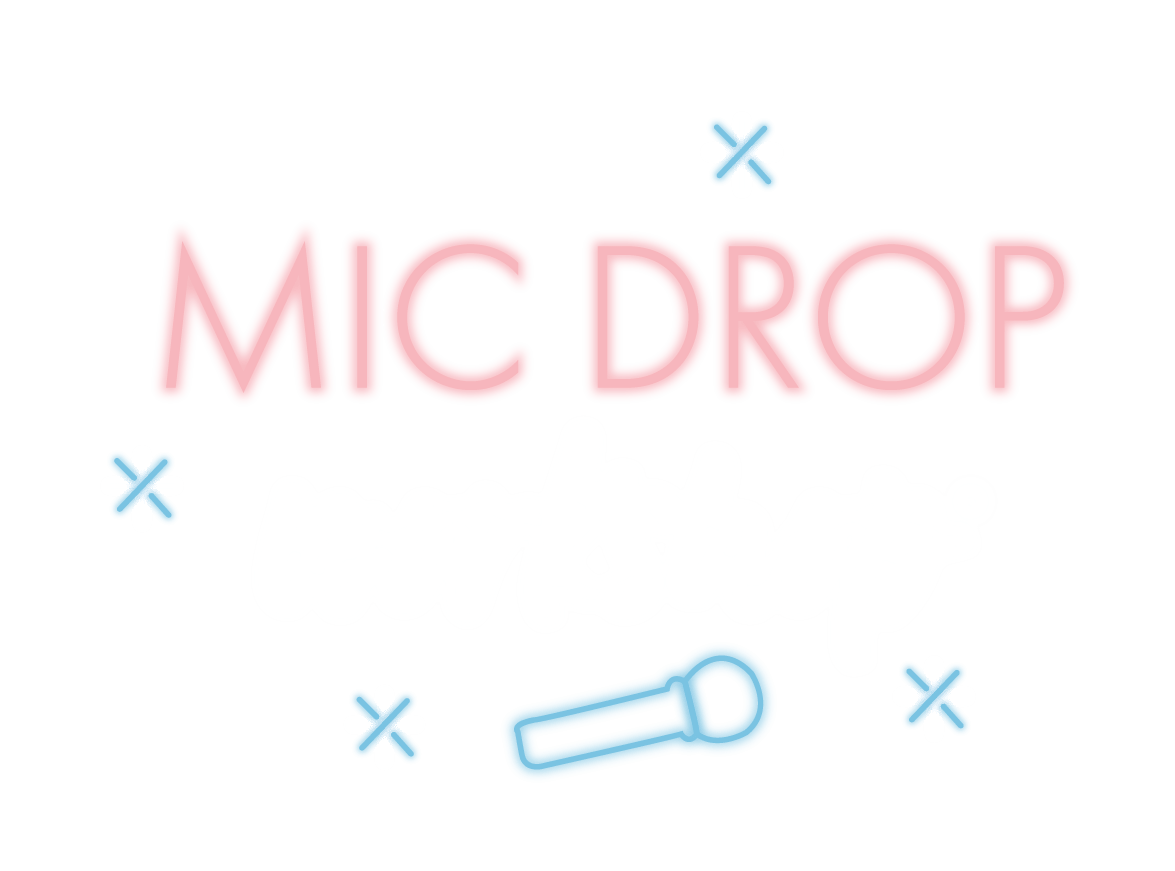 Mic Drop Workshop® helps women tell and sell their story as paid keynote speakers, motivational speakers, and published authors.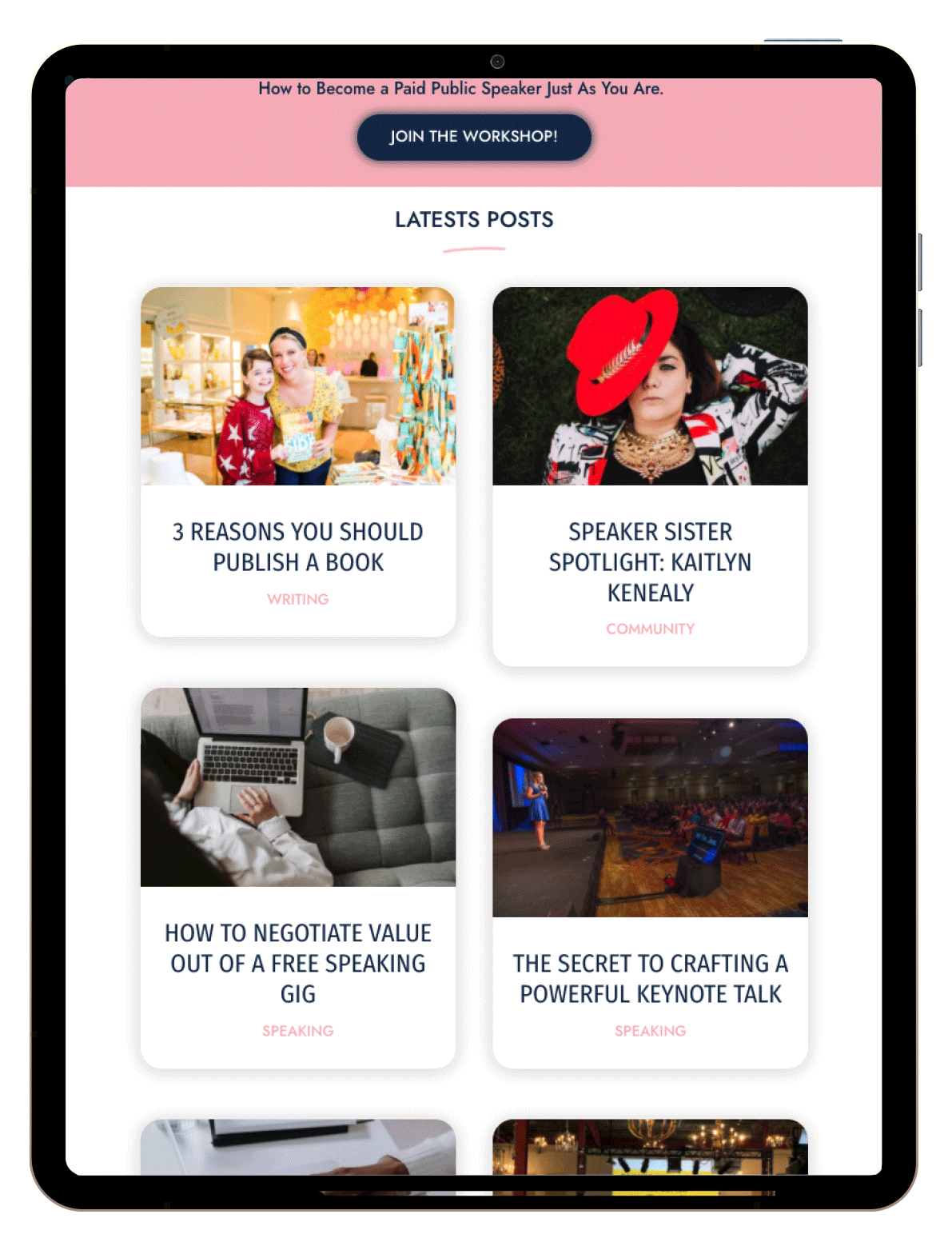 Subscribe to our weekly newsletter! 
Receive direct access to upcoming events and event planners who are looking for speakers, motivational speakers, event industry trends, thought leadership tips, and our favorite speaker products & services.