How to become a paid public speaker just as you are.
Even if you have no prior experience or small audience – the world needs to hear what you have say.

An FREE Online Workshop Presented by Jess Ekstrom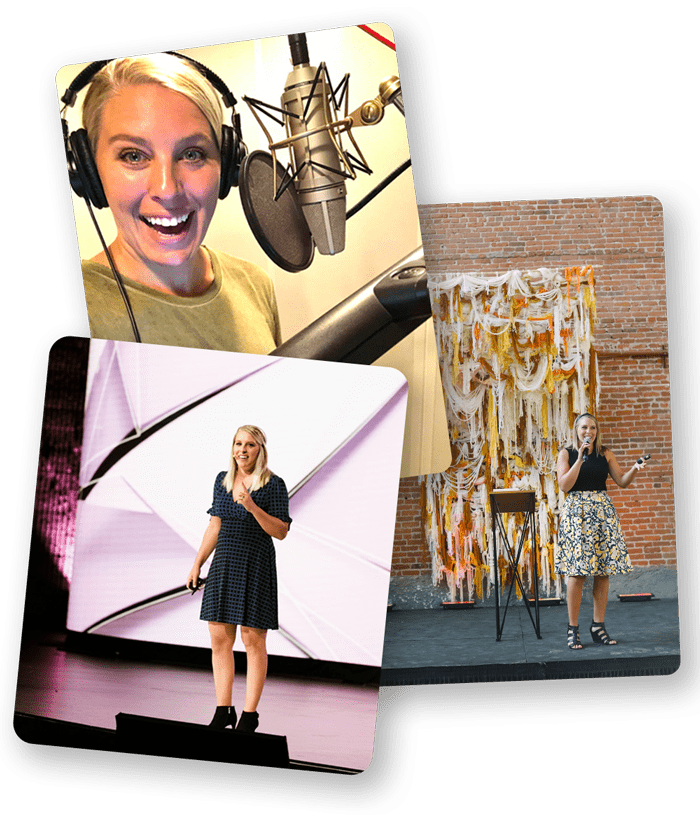 This FREE workshop is
perfect for you if:

N

You identify as a woman.
Our goal is to help amplify diverse voices, even if you have never spoken before. Skip over all of the headaches and mistakes that plague beginning speakers! We'll go over the tools you need to discover your unique message and craft a talk that gets booked.
N

You have a story you want to tell.
You're already off to a great start! We'll go over how to further hone your message and to calculate your speaking fee. It's time to negotiate for the rate you're actually worth. (Hint: it's a lot more than you think.)
N

You want more paid speaking gigs.
You've come to the right place! Learn where to look for paid gigs and discover how to position yourself to get booked.
N

You want to promote your work...and get paid to do it!
Have an existing coaching or consulting business? Speaking is the BEST form of marketing around for your business because you can actually charge a fee to deliver your message while also signing new clients.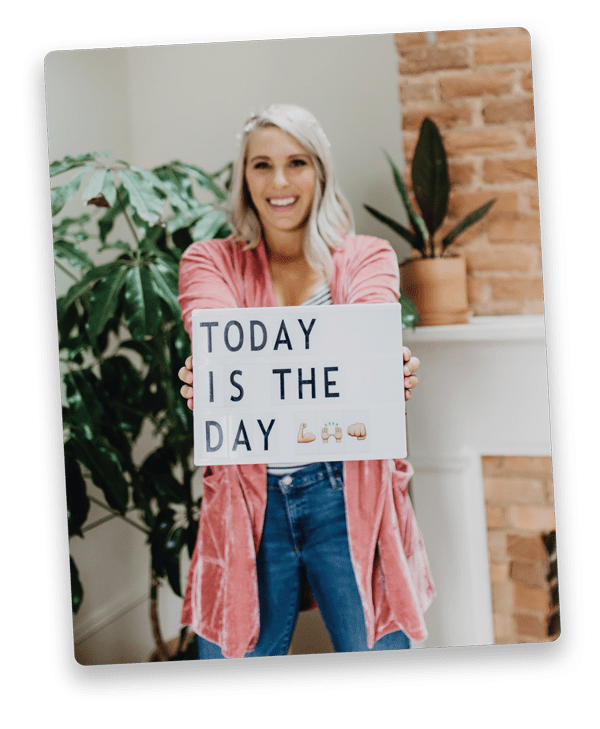 Public Speaking is the BEST way to create impact (and income!) from the knowledge and experiences you already have WITHOUT having to be an expert on anything.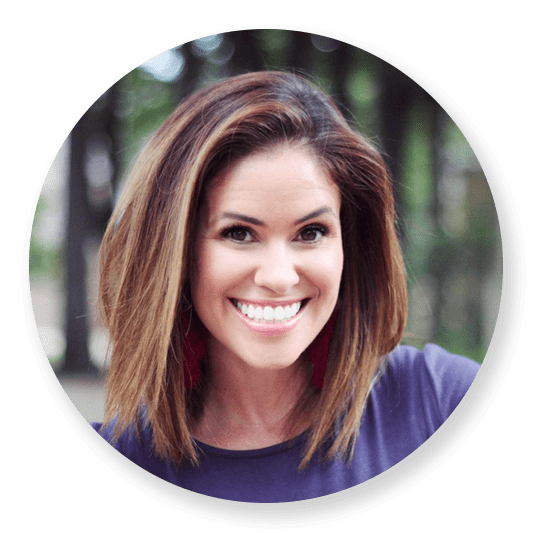 "

I wasn't 100% sure what I was signing up for or If It would really work…This Is what I know now…It most definitely works…If you do the work. I've now got 10 speaking gigs booked!

"


for this quick FREE workshop and discover how to: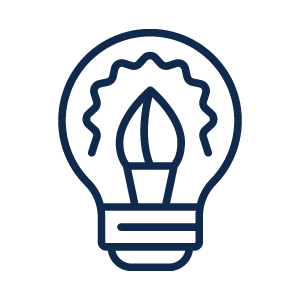 CRAFT A TALK
THAT RESONATES
Not sure where to start? No problem! We'll show you the exact steps you need to take to uncover the unique stories, knowledge, and experiences that audiences will connect with – you don't have to be an expert on anything to craft the perfect talk.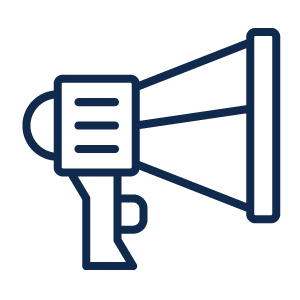 There are thousands of in-person & virtual events happening (and in-person events are coming back more & more each day). We walk you through how to position yourself and your talk so that you can confidently find and negotiate bookings.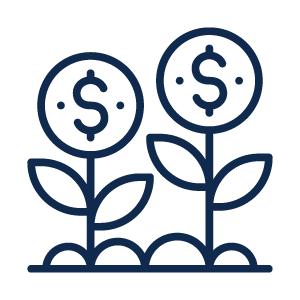 CREATE INCOME FROM SPEAKING
Speaking is the perfect way to make both an impact and income – my first speaking gig was for a slice of pizza, but my SECOND speaking gig was MUCH more than that! Find out what beginner speakers can get on just their first few speaking gigs.
This FREE workshop has already helped thousands of women break into public speaking. Are you next?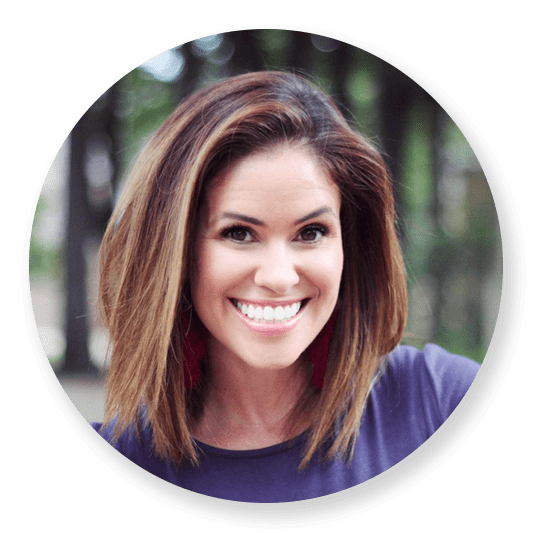 I wasn't 100% sure what I was signing up for or if it would really work…This is what I know now…It most definitely works…if you do the work. I've now got 10 speaking gigs booked!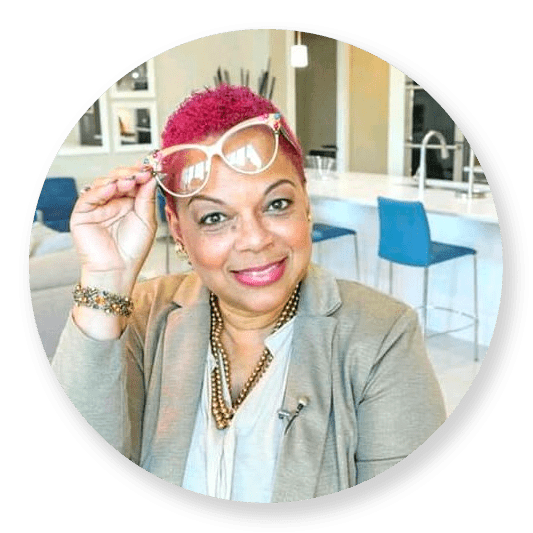 I just booked two paid gigs for the month of July!!!! Hot diggity!!! I negotiated one which led to booking another for January(better budget) and their next event in April is a TedX local event.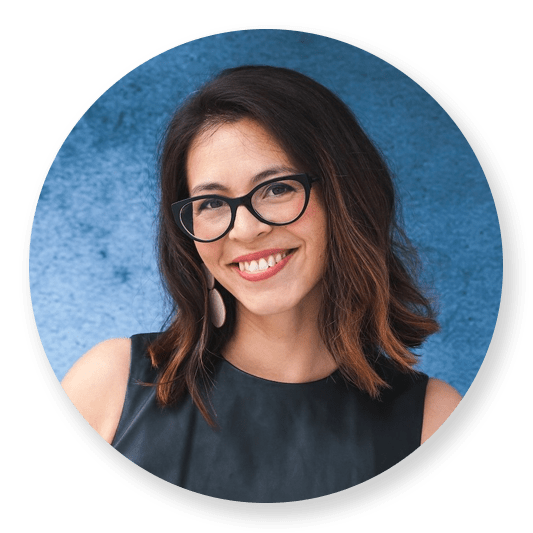 Hey y'all, just want to put it out there that tonight I'm doing my first ***PAID**** speaking gig at Lenoir-Rhyne University in North Carolina, and I owe huge thanks to Jess for so many things!
Mic Drop Workshop®  #SpeakerSisters sharing their wins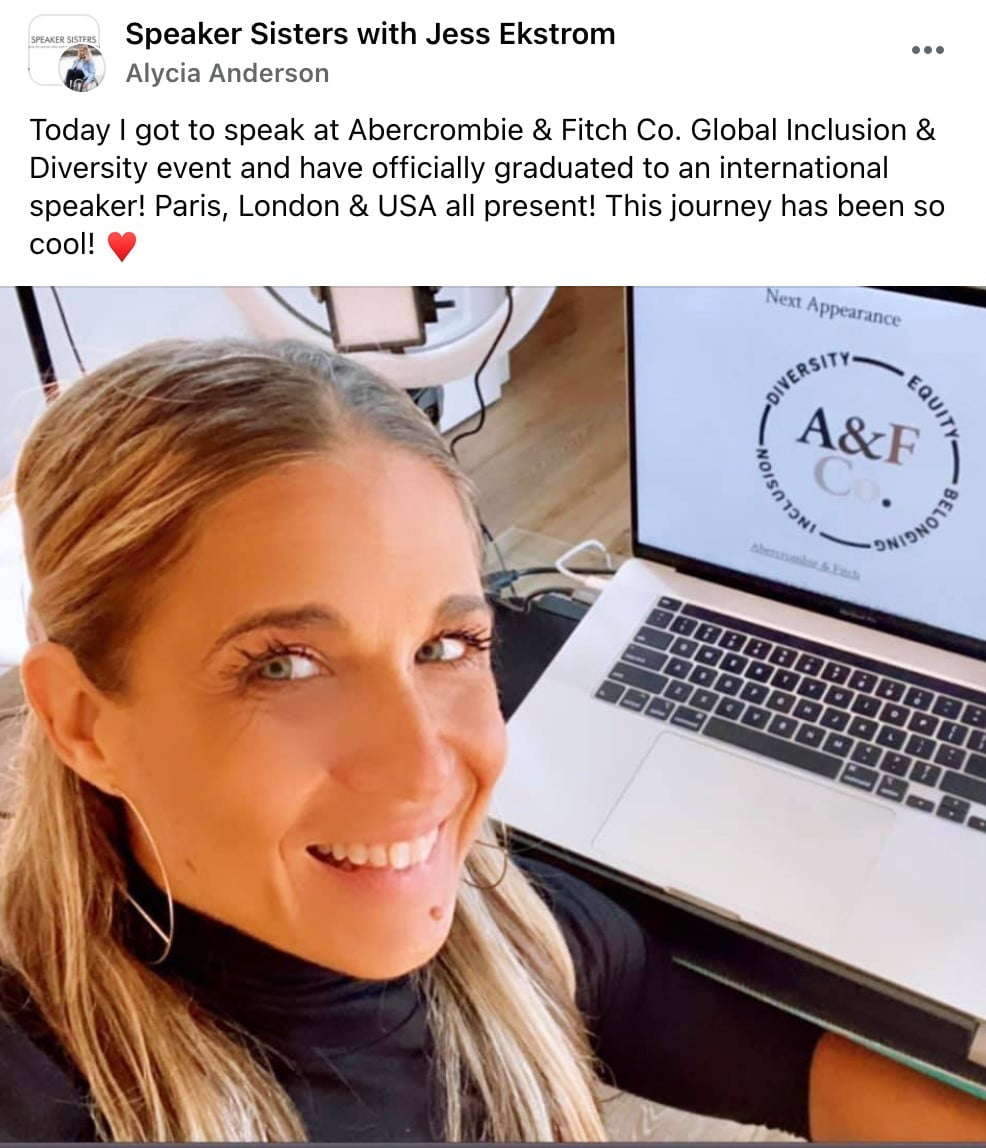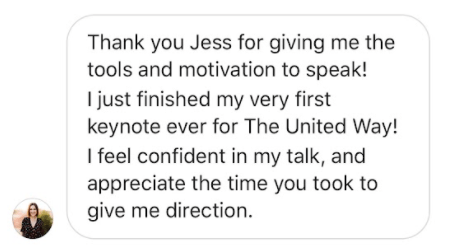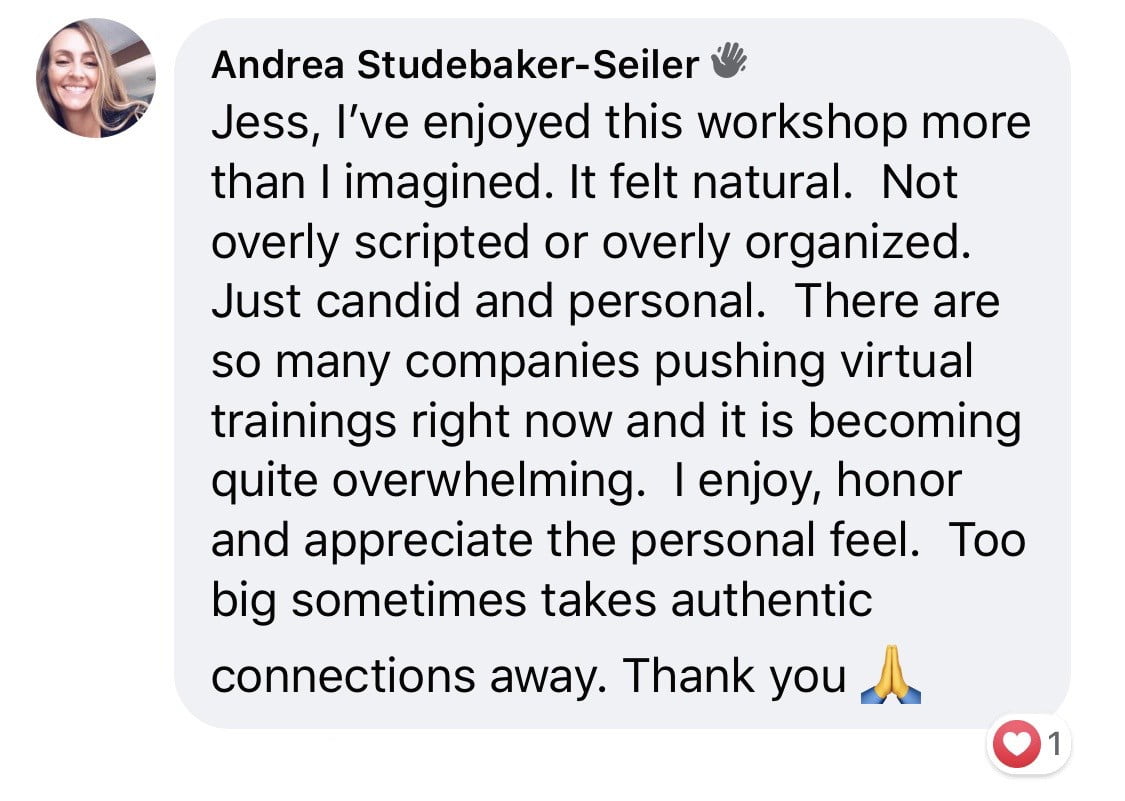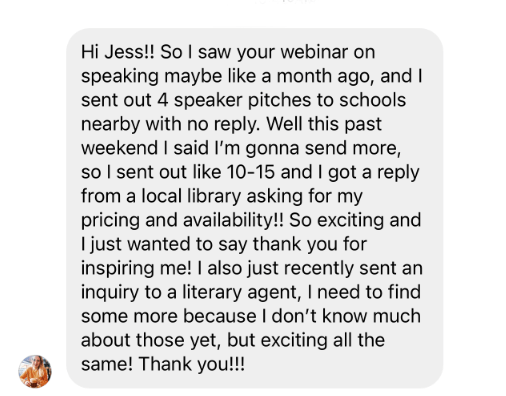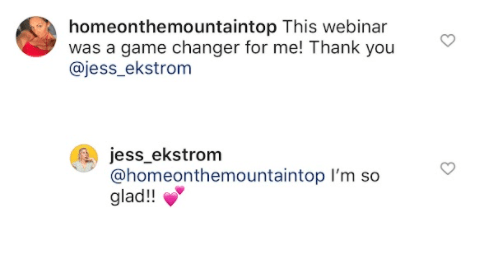 You don't have to be an expert to start speaking.

Hi, I'm Jess! I'm the founder of Headbands of Hope, author of Chasing the Brightside, and a professional public speaker.
Every day I meet so many amazing women with incredible stories – in fact, we all have stories and experiences that audiences can relate to.
But!
Most don't know how or where to get started telling them through public speaking.
That's why I'm hosting this no-cost workshop for women who want to make an impact and an income through public speaking.
If you're ready to leave your mark by discovering your message and sharing it with the world, you've come to the right place!
Register for the workshop now to learn how you can use the knowledge, stories, and experiences you already have to build a profitable public speaking business in your spare time.

Ready to learn the 9 Secrets to Become a Paid Public Speaker?

Don't miss out – click the button below to register for the FREE workshop now!
Copyright 2022
Mic Drop Workshop
®
Disclaimer: The webinar you're about to view is free to watch. After the free workshop, I will be offering a deeper paid program and private group called the Mic Drop Workshop Online Course. You do not have to purchase the advanced program in order to get value out of the free workshop that you're currently watching. If you're interested in the online course, please note that this is NOT a "get rich quick" program. Your success is up to you and you alone – you will have to put in the work to see results like the ones I speak about in the workshop.