JOIN THE BOOK POP WORKSHOP WAITLIST!
Want to be the first to know when the doors to Book Pop Workshop reopen?
Get on the waitlist and receive our
✨ FREE Book Pop Proposal Checklist ✨
sent straight to your inbox right now.
After I released my book…
🎤 I got more speaking engagement requests
💰 I could charge higher rates
🎧 I got more press and podcast requests
⬆️ my social media audience grew
✅ I got verified on my social channels
but most importantly…
I was able to tell my story in a way that helps people through their story. I want to help you do the same thing.
Wow! I am no newbie to online courses but what is new with this one is I don't fold my laundry, eat snacks, or scroll while learning! Nope = you will press pause every few minutes to jot down these amazing nuggets of wisdom & tips Jess is giving! You will never be bored- I made so many notes and with her downloads to take the 'how' out- I am pumped to get this book finally out of my head and into the world! Finally a book writing course with some tangible tips that don't overwhelm but only get you buzzed to begin.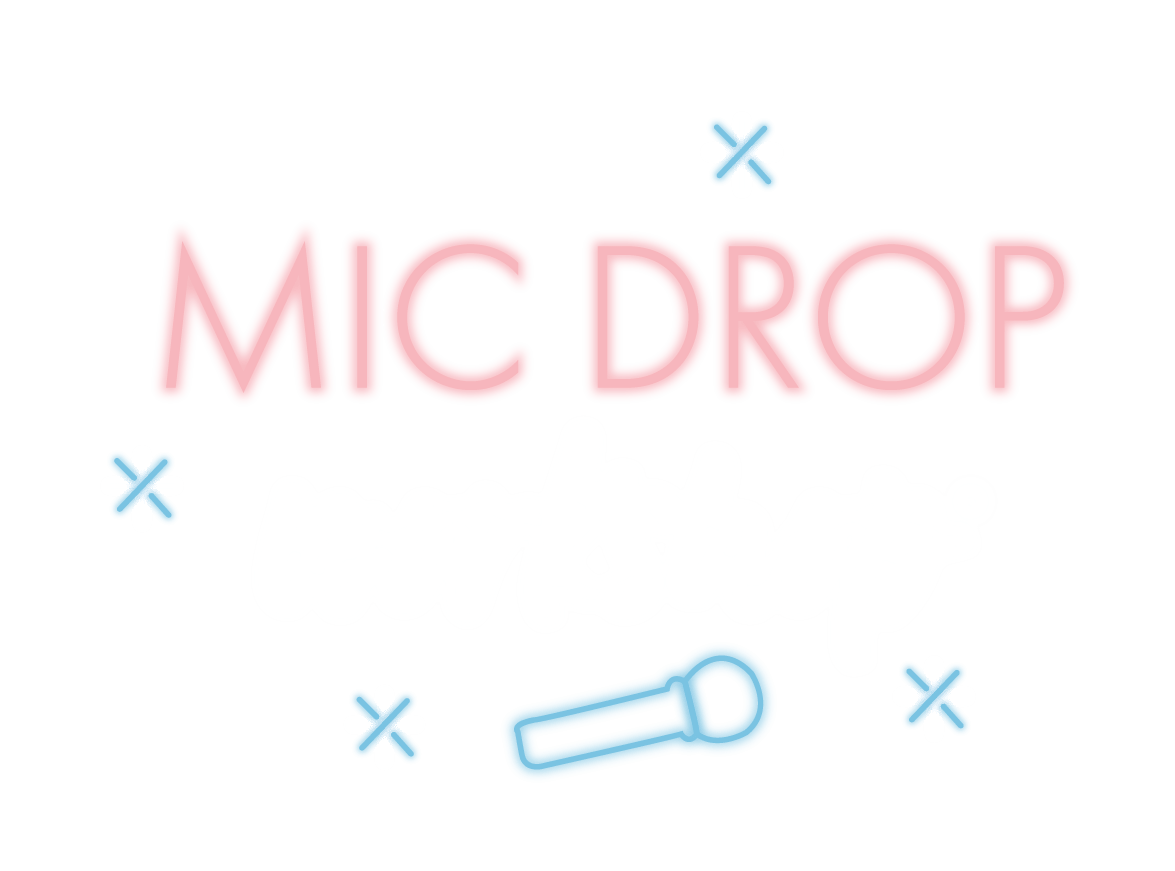 Mic Drop Workshop® helps women tell and sell their story as paid keynote speakers, motivational speakers, and published authors.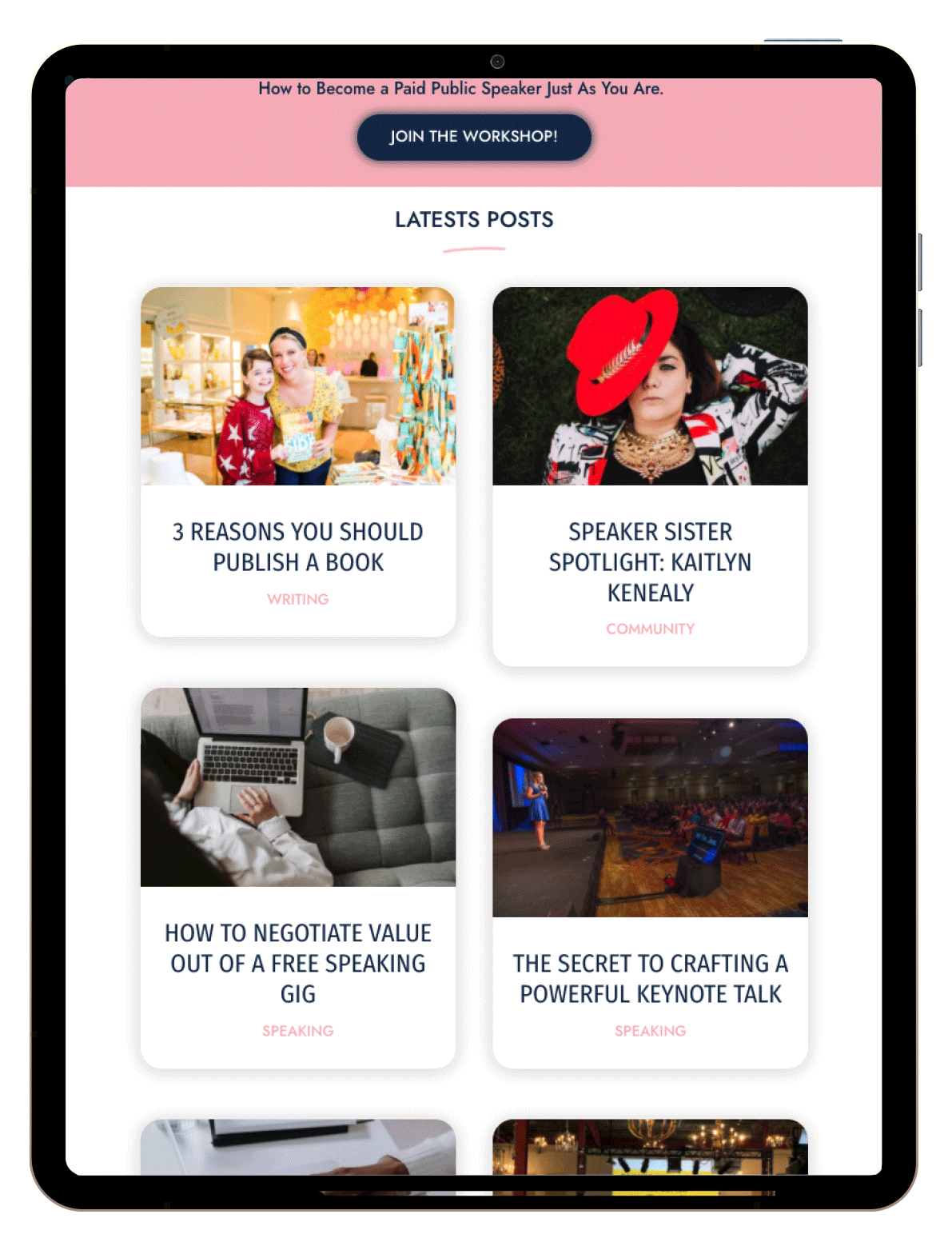 Subscribe to our weekly newsletter! 
Receive direct access to upcoming events and event planners who are looking for speakers, motivational speakers, event industry trends, thought leadership tips, and our favorite speaker products & services.