You don't have to have a talk show, newsletter, or podcast to reach your audience in today's day and age. Thanks to social media, you can build a platform for free entirely in the palm of your hand. Anyone with a public Instagram, TikTok, or Facebook account can...
To help you tell & sell your story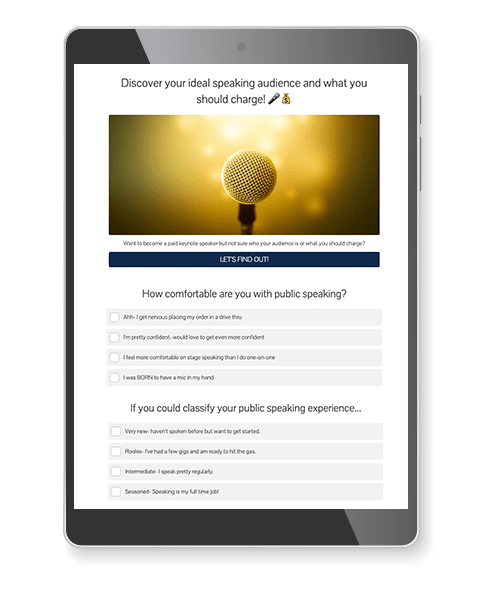 Take our quiz to discover your speaking audience and what you should charge.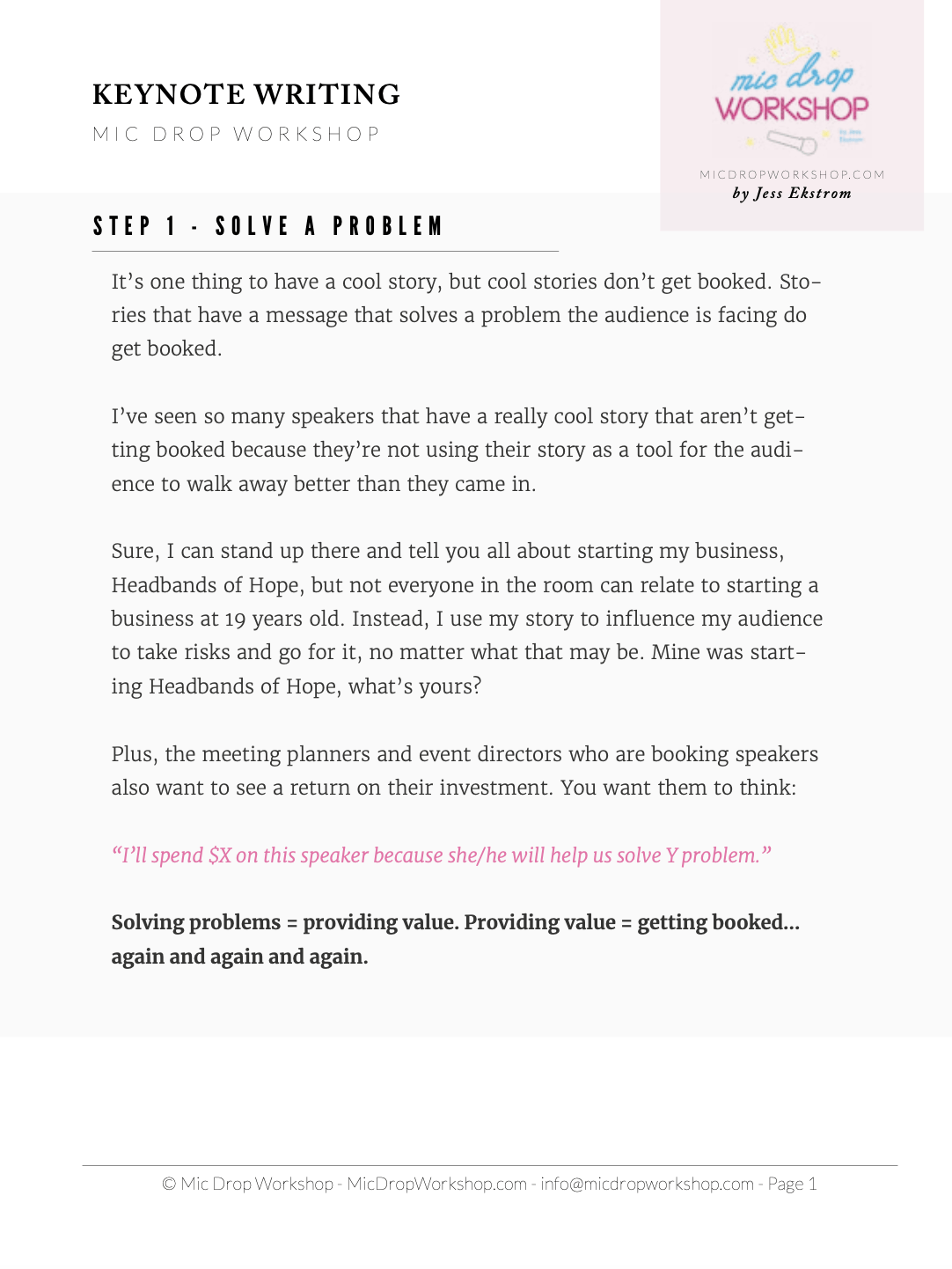 After 3 days you will have a keynote speech and be ready to tell your story on stages!
My first public speaking gig was for a slice of pizza and now I'm making 7-figures a year as a keynote speaker & published author.
Everything I create is to help you tell & sell your story…so you can make a living and make a difference at the same time. Let me be straight with you – I'm not that perfectly filtered influencer on the internet that promises you the world and doesn't follow through after that credit card is swiped.
My mission at Mic Drop Workshop is to guarantee you two things
Enough about my story, let's help you monetize your story by becoming a paid keynote speaker and published author!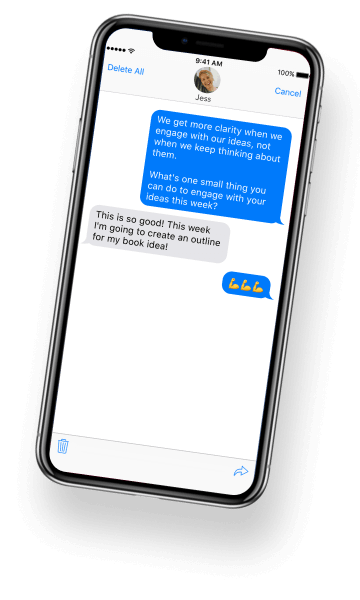 If you're more into texting, click the link and text us the word "SPEAKER" to get tips on how to tell & sell your story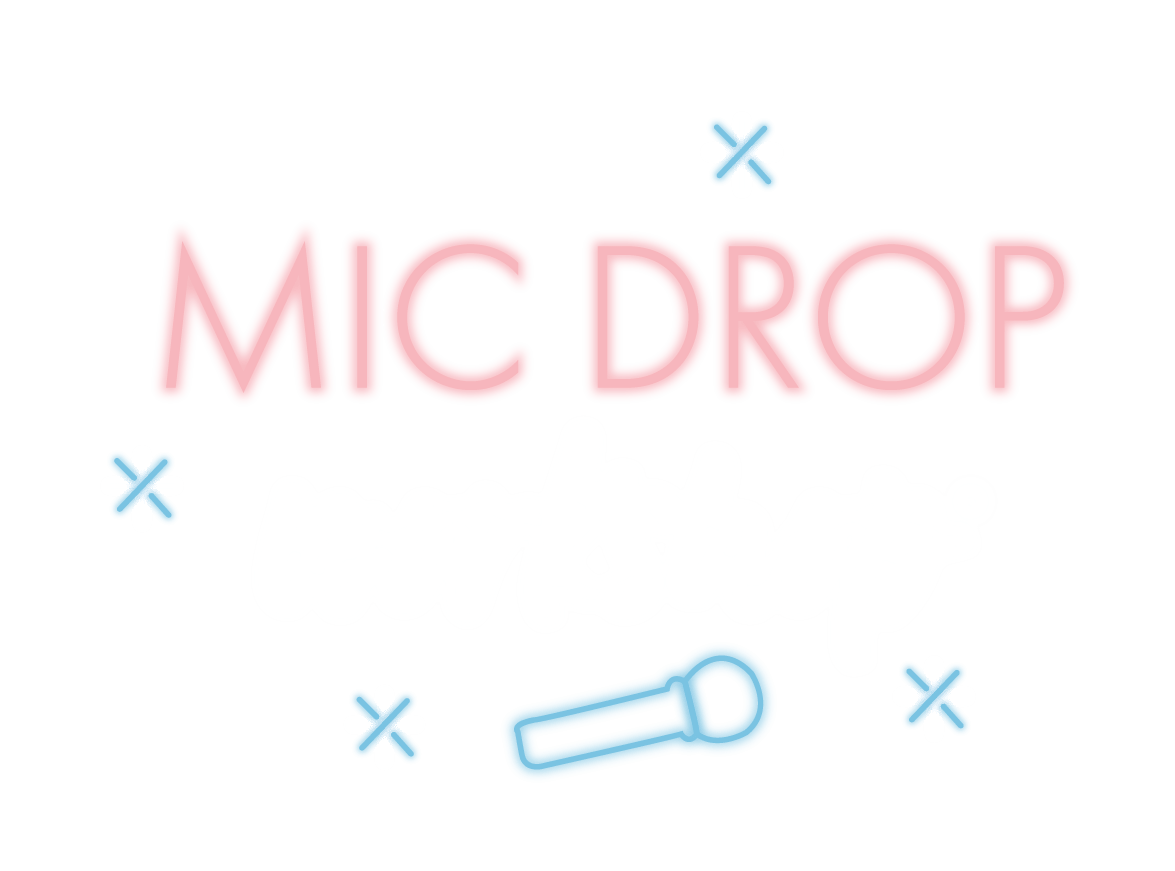 Mic Drop Workshop® helps women tell and sell their story as paid keynote speakers, motivational speakers, and published authors.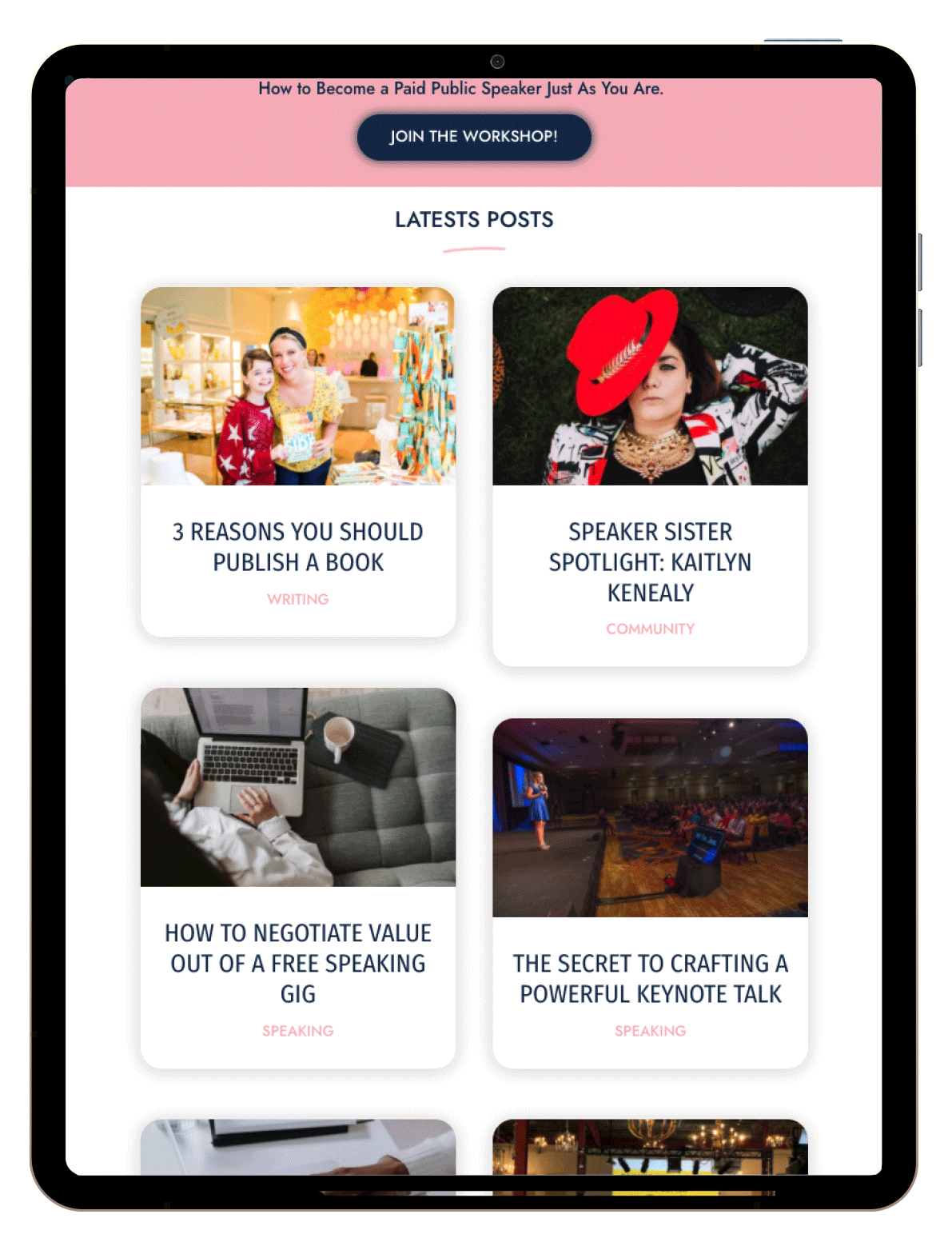 Subscribe to our weekly newsletter! 
Receive direct access to upcoming events and event planners who are looking for speakers, motivational speakers, event industry trends, thought leadership tips, and our favorite speaker products & services.